Unison boss wants 'root and branch' review of water industry
Trade union Unison is urging the government to launch "a root and branch" review of the water industry. The call for action follows Thames Water's revelation that it did not pay any corporation tax for the 12 months to March 2013.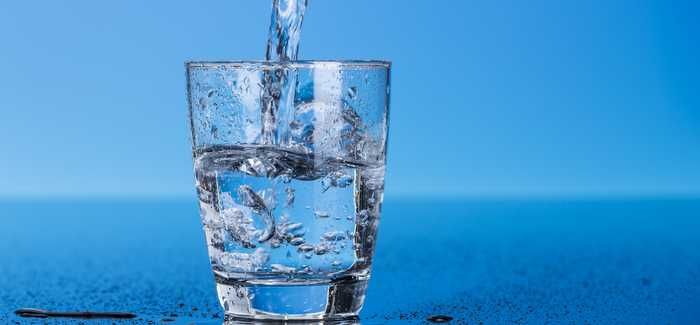 Water companies have been "ripping off consumers", according to Unison
Thames Water posted £549M profits and paid £260M dividends to its shareholders, whilst "it hiked bills by an inflation busting 6.7%", the union said.
Dave Prentis, Unison general secretary, said: "This is a disgrace. Since privatisation, water companies have been ripping off consumers, pushing bills up much higher than inflation. Now we know they are ripping off the taxpayer too.
"It is time for the government to think again about who owns the water industry. The current private monopoly is the worst of both worlds. We need a root and branch review to make sure the industry is run in the interests of consumers not profits."