UKWIR crowdsources on water conservation
UK Water Industry Research (UKWIR) is to crowdsource the most important water-related issues facing the UK population today as it aims to get an insight into water conservation. Called Water Talkers, the platform is open to the general public.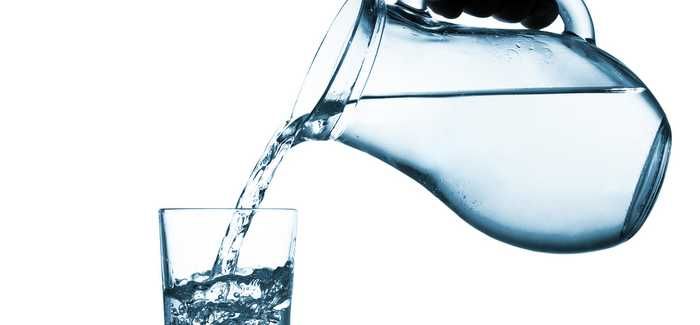 A coordinated approach will be needed to use water more efficiently
Facilitated by online idea management platform Crowdicity  partner 100% Open, Water Talkers offers people the chance to share their stories, opinions and insights on water-related topics, including how to make water saving more fun and educating people on what can and cannot be flushed down toilets.
UKWIR embarked on the project to gain fresh insights and ideas from the public with a view to tackling some of the most pressing issues facing water operators in the UK.
Steve Whipp, project manager at UKWIR, said: "Water is a precious and finite resource but most people don't really realise it, especially in the UK where it rains a lot. It is very easy to take water for granted but it is vital to our wellbeing. In the longer term, we will all need a coordinated approach to use water more efficiently.
"Of course this means the water companies will need to act and operate differently. There is a huge amount still to do of course, but there is a lot going on in this space already. For example, we are currently seeing the largest investment in our water network infrastructure in a generation. This project will offer us a completely new perspective and help us to outline areas for specific attention or improvement."
The platform has already amassed hundreds of ideas - from stickers and slogans to stick on the toilet lid, to a new national UK Water Aware Day to celebrate the preciousness of water.
Rob Wilmot, CEO and co-founder of Crowdicity, added: "Through 100% Open's deployment of the Crowdicity platform UKWIR is gaining unique and unprecedented insights into the nation's attitude towards water consumption. It's already a vibrant online community, so we're looking forward to seeing how it develops in the coming weeks."