UKWIR Annual Conference moves online
UKWIR's first annual conference - Transforming the water sector through collaborative research and innovation – being held on 15 December 2020 will now be online.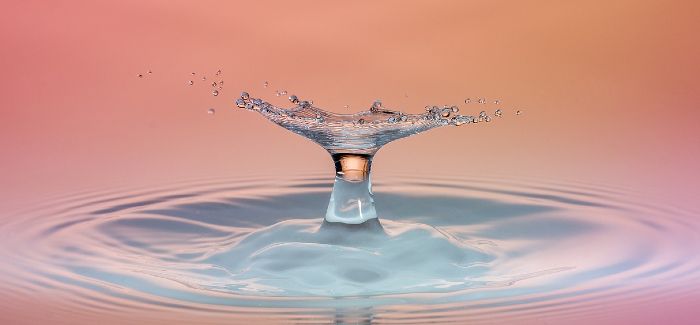 The interactive event, the first of its kind to be hosted by UKWIR, follows closely on heels of the launch of the UK water industry's Innovation Strategy and the establishment of Ofwat's innovation fund.
It is an opportunity for sector leaders and specialists to come together with innovators from other industries to share ideas and experiences, and debate how best research and innovation will deliver industry priorities.
 Keynote speakers are Mike Elliott, Technology Director at Mercedes Formula One team and Heidi Mottram, CEO of Northumbrian Water.
There will also be panel discussions with leading figures from across the industry, academia, the supply chain and global research institutions who will share their perspectives throughout the day, and an interactive workshop focussed on the research needed to deliver the industry's ambitions.
The event will include four sessions throughout the day. Speakers include:
John Russell, Senior Director, Ofwat
Dragan Savic, CEO, KWR
Ivan Stoianov, Senior Lecturer, Imperial College London
Jon Rathjen, Scottish Government
Steve Kaye, CEO, UKWIR.
Steve Kaye, chief executive of UKWIR, said: "We are delighted to hold what we hope will be an inspirational event and one that will help set the future research agenda for the water sector. The launch of the Innovation Strategy which embeds our 12 Big Questions provides a great opportunity for us to take a look at the industry's research priorities and how they will feed the innovation process to deliver the transformation needed for customers, the environment and wider society."
To view the full agenda, speaker biographies and book a place visit https://conferences.aquaenviro.co.uk/events/conferences/ukwir-annual-conference/
Attendance is free for water company employees. Existing bookings will be automatically transferred.