UK surface waters among the worse
The UK is still home to some of the most polluted surface waters in Europe, according to the latest report on the implementation of the Nitrates Directive. Several member states and regions still have a high percentage of nitrate-polluted and eutrophic waters.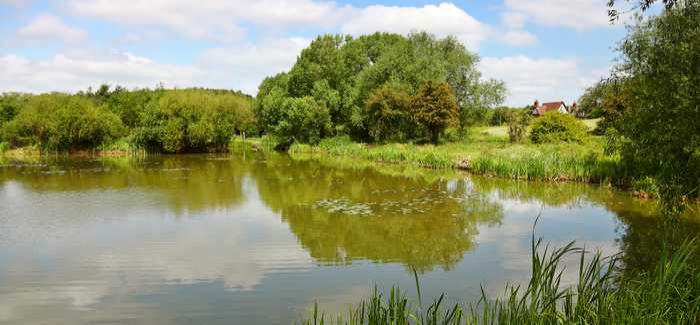 Nitrate pollution in European waters is reducing but remains high in some UK surface waters
The problems with groundwater seem most severe in Germany and Malta, while surface waters seem most polluted in Malta, the UK and Belgium. Almost four out of ten lakes in Europe suffer from eutrophication, with the Netherlands suffering most acutely, with 100% of freshwaters affected.
Water pollution caused by nitrates has decreased in Europe over the past two decades, but agricultural pressures are still putting water resources under strain. According to the report, which covers the period 2008-2011, nitrates concentrations are slightly decreasing in both surface and groundwater. It also reveals that sustainable agricultural practices are more widespread. 
Although the overall trend is positive, nitrates pollution and eutrophication are still causing problems in many member states.
The Nitrates Directive forms an integral part of the Water Framework Directive and is one of the key instruments in the protection of waters against agricultural pressures. The European Commission said further action is needed to bring the waters in the EU to a good status within a reasonable timescale.
Environment commissioner Janez Potočnik said: "I am very pleased to see that longstanding efforts to reduce pollution from nitrates in water are paying off. But we still have a huge task ahead to bring Europe's waters to good status by 2015.
"Nitrates put severe pressure on biodiversity, and on the waters and land underpinning our agriculture and economic activities. We need to step up efforts to achieve further significant reductions in nutrient releases.
"This requires managing the nutrient cycle in a more sustainable and resource-efficient way. In particular, we need to improve efficiency in the use of fertilisers. The longer we wait, the more it will cost, to the economy and the environment."
Click here for the report.