UK engineers sought for Sierra Leone water project
The UK's Department for International Development (DFID) has gone out to tender with a contract for engineering management services to rehabilitate the water supply in Freetown, the capital city of Sierra Leone, worth an estimated £36.8M.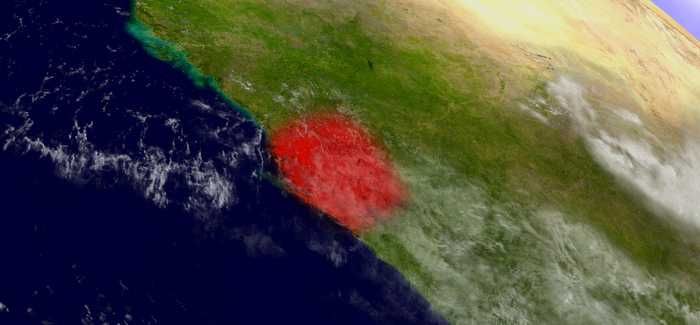 The water supply to Freetown is in a critical situation, according to DFID. It relies principally on a single source, Guma Dam, which was built in the early 1960s, is only able to supply around half of the city's theoretical demand and is vulnerable to climate effects.
With inadequate water available from municipal systems, the population is forced to seek water from other informal sources, seriously increasing the hazards to health and the risk of disease.
The DFID-funded Freetown Water Supply Rehabilitation project will aim to improve the water situation for the 600,000 people in the east of Freetown. To facilitate the project, the UK Government's overseas aid department is now looking for an engineering, procurement and construction contractor for the rehabilitation and construction of the proposed engineering works.
The contractor will be required to provide detailed design and construction services to deliver the project on behalf of the Government of Sierra Leone and to safeguard the use of UK Government funds.
Since 2001 all UK development assistance has been fully untied which allows suppliers from anywhere in the world to bid for DFID contracts.
The deadline for receipt of tenders or requests to participate is 27th October.