UK-China fund calls for proposals on delta research
The £200M UK-China Research and Innovation Partnership Fund has launched a call for research cooperation between Chinese, Dutch and UK research groups.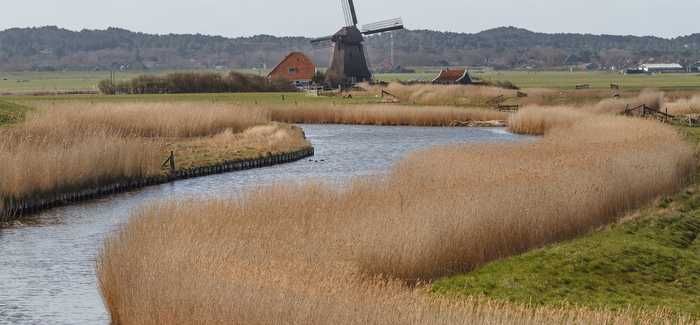 The fund – which is part of the UK's £735M global Newton Fund - is led by the Department for Business, Energy and Industrial Strategy in the UK and the Ministry of Science and Technology in China. It is supported by the National Natural Science Foundation of China (NSFC), the Netherlands Organisation for Scientific Research (NWO) and Research Councils UK (RCUK) are long-term partners in international research cooperation.
NSFC, NWO and the Engineering and Physical Sciences Research Council (EPSRC) have now launched a call for trilateral research cooperation between Chinese, Dutch and UK research groups, with the priority theme of 'Sustainable Deltas'.
This joint activity focuses on research challenges for sustainable and safe deltas within the broader framework of the water sector. A number of thematic areas have been identified, including water availability, water system analysis, salinisation and desiccation, water governance, and new solutions for passenger and freight transportation in deltas and coastal waters.
Up to £2M is available from EPSRC through the UK's Newton Fund for this call, while up to €1.5M is available from NWO and up to 15 million RMB from NSFC. The call for proposals runs until October 25th and more details are available here.