Tyne bridge pipes cleaned for first time with ice process
An innovative technique which uses ice has allowed a key water pipe leading across the Tyne Bridge to be cleaned for the first time since it was installed almost 90 years ago.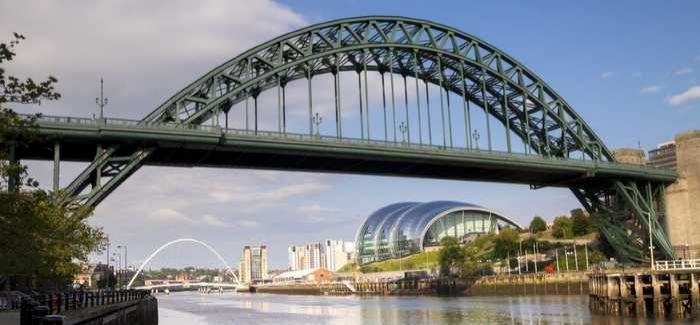 Northumbrian Water is using ice pigging – which involves using slush-like ice to clean naturally occurring sediment from the inner walls of water pipes – as part of its mains cleaning programme to protect drinking water quality. The technique is allowing an 800m section of steel pipe, leading across the iconic Tyne Bridge into Newcastle city centre, to be cleaned for the first time since it was installed in 1927 when the bridge was constructed.
It has previously been impossible to clean this section of 600mm pipe without causing major disruption to all users of the bridge. However, the ice pigging technology meant the entire length of pipe could be cleaned from two locations either side of the Tyne Bridge, with traffic and road users on the bridge unaffected by the work.
The cleaning works, carried out by Morrison Utility Services and Aqualogy, took place on Tuesday (March 31) and took around six hours to complete.
Northumbrian Water will be working in and around Newcastle city centre over the next nine months as part of the cleaning programme and are working with the council to keep any disruption to a minimum.
Stuart Tilley, Northumbrian Water's project manager said: "Our mains cleaning programme will make sure that our customers continue to receive excellent quality tap water in the future.
We appreciate that the Tyne Bridge can be busy and want to make sure that we keep disruption to a minimum here and throughout the programme.
We hope that our customers will appreciate the long term benefits this scheme brings."