Two weeks left to nominate your utilities stars
There are two weeks left to nominate your utilities heroes for this year's Utility Week Stars awards, which recognise outstanding individuals and teams from the utilities industry.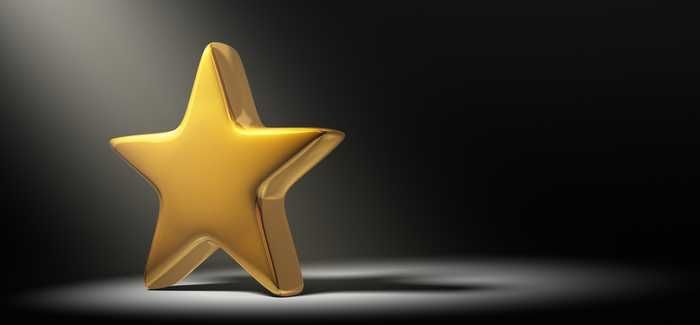 Organised by WWT's sister title Utility Week, the accolades are designed to reward the star quality of those who are the pride of our industry.
We want to hear about those teams and individuals within utility companies, contractors, and suppliers, who have shown outstanding ability or commitment to keeping the lights on, and the water and gas flowing, across the nation.
Now in its fifth year, the awards scheme has previously presented prizes for heroism and determination by those employees who have gone the extra mile to deliver outstanding, selfless service to customers.
The 14 trophies cover the breadth of work by the industry, ranging from data science to collaboration with education, and from innovation through to long service. Each category provides a perfect opportunity for managers to celebrate the key qualities of talent and dedication among their workforce.
The awards ceremony for this unique celebration takes place this summer in Manchester on 29 June. Deadline for entries is Monday 19 March.
For details and to nominate your utilities heroes click here to find out more.