Two non-executive recruits for South East Water
South East Water (SEW) has announced the appointment of two new non-executive directors - Chris Girling and Olivier Fortin - to its board. The company said they both bring extensive management and business knowledge.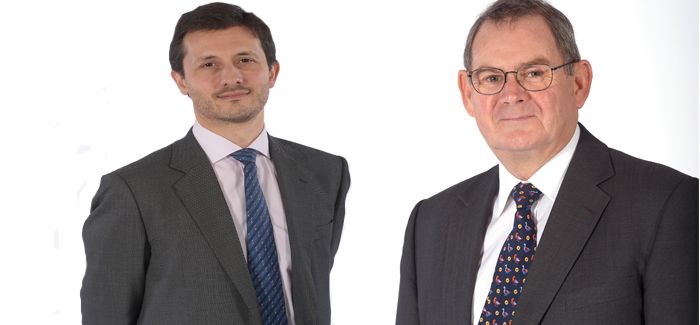 Olivier Fortin (left) and Chris Girling will bring 'valuable information and experience' to the SEW team
Girling retired as group finance director of Carillion in 2007, and has chaired three audit committees and one pension fund since then. His background is in a variety of sectors including construction, support services, pharmaceuticals and aerospace.
Olivier Fortin is director of Asset Management at CDP Capital France, a subsidy of Caisse de Dépôt et Placement du Québec (CDPQ). Prior to his involvement with CDPQ, Fortin has a long experience with the infrastructure asset class in the UK and continental Europe with regulated and non-regulated assets.
Commenting on the new appointments, Gordon Maxwell, chairman of South East Water, said: "We are delighted to welcome Olivier and Chris to the Board. It's an exciting time at South East Water as the company prepares to begin the next investment period from 2015-2020 and they both bring valuable knowledge and experience to the team."