Treatment works near Yeovil to harness solar power
A major water treatment works used to provide drinking water to people in the Yeovil area is to be powered by sunlight.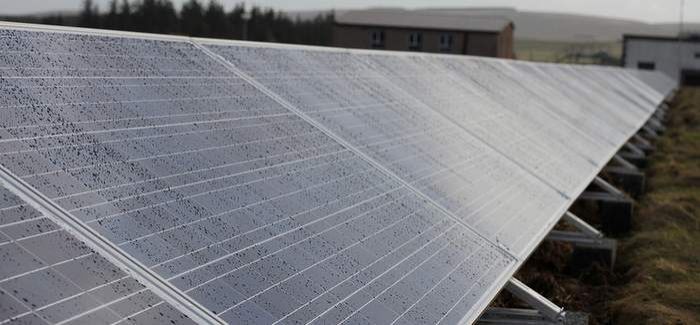 Wessex Water has installed solar panels at Sutton Bingham water treatment works as part of its commitment to reducing its carbon footprint and becoming more energy efficient, the company has announced.
The work, which began in December, will involve the solar PV panels being used to power the water supply treatment process. The move will put Wessex Water's local operations on a more environmentally sustainable footing as the site is ideal for generating a high level of renewable electricity, explained Julia Clarke, energy generation analyst at Wessex Water.
"Sutton Bingham is an ideal site for installing solar PV panels as there's currently a high demand for power during daylight hours which we can partially self-supply in a sustainable way," said Clarke.
"The roof is south facing with no obstructions allowing us to generate the maximum level of electricity without having an impact on the local surroundings."
The installation of the solar PV panels follows a recent £13 million upgrade of the water treatment works, which was required to ensure the water treatment process continued to meet legislation enforced by the Drinking Water Inspectorate.