Treatment works in Tyne Valley to receive £40M upgrade
A major water treatment works which supplies around 800,000 customers on Tyneside with drinking water is to be improved by Northumbrian Water at an estimated cost of £40M.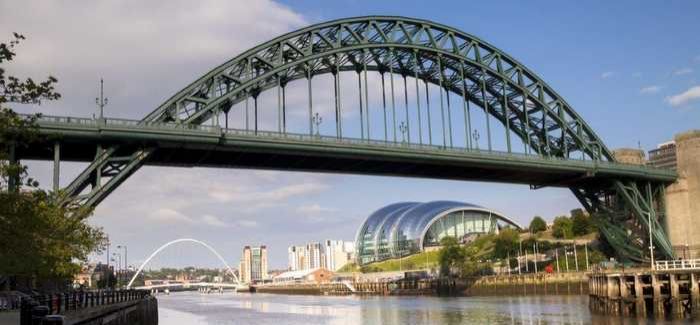 Construction at the works in Horsley in the Tyne Valley is expected to start in summer 2016 and take about two and a half years to complete.
It will be carried out within the site of the existing works and without any impact on customer's water supply.
The new treatment facilities will be built alongside the current plant which will continue to operate until the new works are complete. Much of the old works will then be demolished.
Outline planning permission has been agreed in principle by Northumberland County Council, subject to endorsement by the Secretary of State.
The upgrade will enhance the treatment processes and ensure the works delivers to ever increasing water quality standards. It will also increase resilience.
Noel Cooper, Head of Water Supply, said: "This work will ensure that Northumbrian Water is best prepared for the future so customers can continue to be able to take for granted plentiful supplies of top quality clean and clear drinking water that tastes good."
Much of the existing treatment works, which was built in the mid-1970s, is nearing the end of its design life and will be replaced with the latest and additional processes and equipment.
Consultants for the scheme, MWH and Turner & Townsend, have been appointed and Northumbrian Water is currently in the tendering process to appoint joint venture contractors to design and build the new plant.
Once the final design is decided the company will submit further detailed plans for approval which will include access, landscaping, scale, layout and appearance.
Untreated water for the Horsley works comes from the River Tyne at Ovingham and the Whittle Dene complex of reservoirs. The treated water supply from Horsley, which also serves the village of Horsley, together with additional water from the treatment works at Whittle Dene supplies the drinking water for Tyneside.