Toxic lead levels in private water supply in Northumberland
Residents connected to a private water supply in a Northumberland village have seen lead levels that far exceed the recommended standards.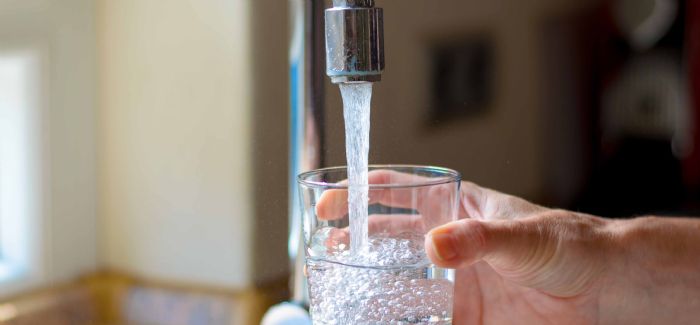 The Northumberland Gazette reported that, following tests carried out by the county council, 15 households in Snitter were found to be above the recommended limit, with nine properties seeing levels of more than 50ug/l – more than five times the current UK standard of 10ug/l. 
The World Health Organization describes lead as a "cumulative toxicant that affects multiple body systems, including the neurologic, hematologic, gastrointestinal, cardiovascular, and renal systems", saying "even relatively low levels of exposure can cause serious and in some cases irreversible neurological damage" in children.
While some Snitter residents are connected to the Northumbrian Water Ltd (NWL) main that runs through the village, there are concerns over the cost of switching others over.
County councillor Steven Bridgett raised the issue with Northumbrian Water, writing: "Some of the properties have levels that are more than five times the current UK safe standard. This concerns me.
"I don't want my residents consuming lead-contaminated drinking water. Some residents wishing to connect to the NWL water main have contacted NWL and the quotes are ridiculous, making it unaffordable for some of my residents, which is worrying given that the alternative is a water supply that could do long-term health damage."
Northumbrian's customer director, Claire Sharp, said: "We received a letter from Coun Bridgett, inquiring about the costs put forward for moving the private supply to a NWL mains supply. We're looking at ways to work with the council and coordinate the completion of the work needed so that it is done in the least disruptive and most cost-effective way."