Totex provides 'biggest opportunity to outperform'
Using Totex in the right way presents the biggest opportunity for water companies to outperform in AMP6 and it will require a significant change in mindset to achieve this, delegates at the Utility Week Live water theatre heard.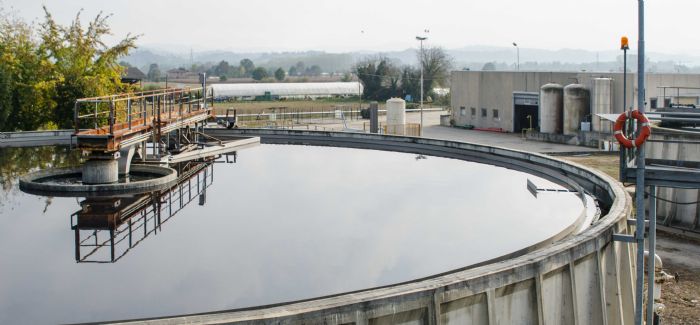 Richard Price, Director of Engineering and Construction at Southern Water, told the conference that the company has a clear focus on customer outcomes in its business plan, and 15 performance commitments within them. However, making the best use of Totex to achieve these outcomes is the key challenge and is the key to unlocking value for the customer, he said.
"If we want to unlock value we can't keep doing the things we've always done – that isn't going to work," said Price. "Substantial changes are required, and there can no longer be a point solution to a point problem. There are a whole host of solutions to consider rather than just going straight for the capex solution."
Southern will apply a five-step hierarchy of solutions when determining the best way to tackle a problem, said Price. They will first look to eliminate the root cause of a problem (e.g. by catchment management); then look to reduce the need for new assets (e.g. by improved maintenance); then consider the approach of encouraging and educating water consumers; then look to collaborative solutions; and only finally look at a build solution where the other approaches have been exhausted.
This way of working will require a change in mindset, though, because of the additional risk that is perceived to present in the non-traditional solutions.
"We have spent years saying that the answer to our problems is capital," said Price. When we start looking at some of these other methods there is more risk; but that's a balance that we need to embrace effectively. We need a real shift in mindset to make this work."
Price was speaking in the session alongside Greg Bradley of EC Harris, who called upon the water sector to take a broad a view of the Totex challenge: not just making Totex-optimised decisions about individual assets, but across the whole business, and 'future proofing' operations so they represent the best value over long time periods.