Tory MPs want windfall tax for water companies
Conservative MPs have called on chancellor George Osborne to impose a windfall tax on the water companies to cut water bills, arguing that they have raised prices by 12.5% since 2010 and 50% since they were privatised while handing generous pay rises and bonuses to directors.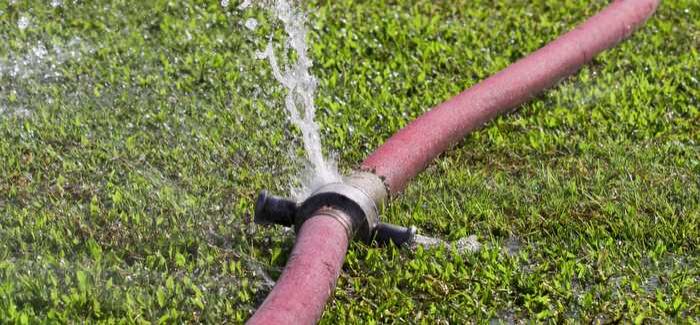 There should be tougher targets to reduce leakage, say the MPs
The MPs also want regulator Ofwat to impose tougher targets on the water companies to reduce the 3.4 billion litres of water lost through leakage each day.
Robert Halfon, Tory MP for Harlow, said: "A windfall tax must be imposed on water companies who consistently raise prices above inflation, without water level leakage decreasing. The money raised must go back to consumers through lower prices."
Earlier this week, environment secretary Owen Paterson wrote to the water companies saying that their unexpectedly high profits needed to be translated into real benefits for customers through higher investment or lower bills.