Tory MP Elphicke calls for windfall tax on water companies
Nine of the largest water companies in the UK have accrued operating profits totaling nearly £10B since 2010 while only paying £541M in corporation tax, an investigation by Conservative MP Charlie Elphicke has revealed.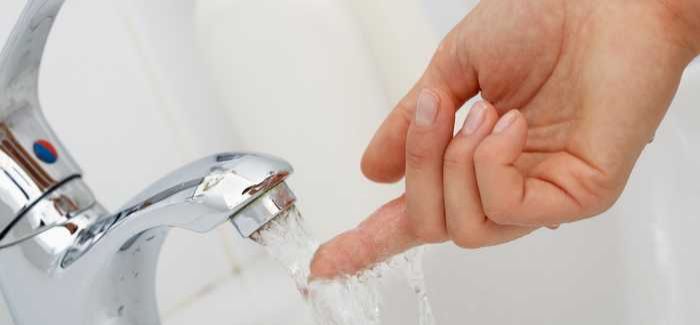 The tax issue has resulted in the Treasury losing £1B
Speaking in the Commons, Elphicke called on ministers to force utilities to cut their bills if they continued to avoid paying tax. "They should either be subject to a windfall tax or reduce customers' bills."
The nine water companies highlighted by the MP are:
Southern Water
Yorkshire Water
Wessex Water
Anglian Water
South East Water
Thames Water
Northumbrian Water
Severn Trent
United Utilities
Elphicke told MPs: "Foreign-owned utility companies, particularly in the water industry, have been engaging in tax schemes using debt interest to avoid tax, which on my calculation over the last three years indicates that the Exchequer has lost £1B."
He said the highlighted Yorkshire Water as an "especially egregious" example, saying its operating profit over the past three years amounted to £990M but had banked a net tax credit worth £46.2M. Anglian Water, said Elphicke, had paid just under £125M in tax despite generating operating profits of £1.4B.