Top management and staff see innovation differently, survey finds
Senior bosses believe they are doing more to create a culture of innovation than their teams do - and both agreed that not enough is being done to incentivise staff to come up with new ideas.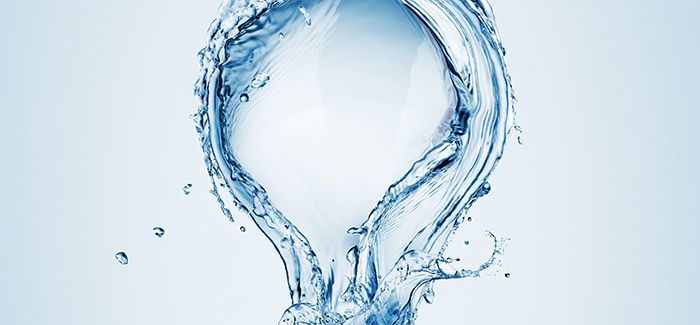 These were the findings of an exclusive innovation survey of senior executives and managers from water companies and water & sewerage companies carried out by WWT.
When asked whether the board and senior leadership team of the business are fully aligned on the need for innovation, four out of five somewhat agreed or strongly agreed that was the case; but there was a discrepancy of views when this was split down by job functions. Our findings reveal that a sizable section of managers (who made up 58 per cent of survey respondents) are unconvinced that senior leadership is pursuing innovation effectively.
Although 74 per cent of managers strongly or somewhat agree that their senior teams are fully aligned on the need for innovation, only 16 per cent of managers strongly agree that their business seeks out and benefits from innovation in the supply chain.
Similarly, although fewer than one in 10 of heads of departments and chiefs (nine per cent) think SMEs and other innovators have difficulty pitching innovative ideas to them, one in four managers (27 per cent) believe innovators, from whatever type of company, would find it difficult, suggesting untapped potential for harnessing innovation.
The findings suggest a possible disconnect between senior management and lower-level managers on the best approach to innovation.
One area of agreement is on recognising rewards for innovation. Here, 37 per cent of managers say their business does not recognise or reward innovation; this figure rises to 45 per cent of bosses.
There's similar agreement in terms of the structure for encouraging innovation. Across all respondents, six out of 10 say there is a clear structure encouraging innovation within the business – and both chiefs and heads of departments agreed or strongly agreed (55 per cent) and managers felt the same at (58 per cent).
In terms of new initiatives to foster innovation throughout the water industry value chain, nearly half of all respondents (48.5 per cent) agreed or strongly agreed their companies are running competitions, challenges or festivals.
Chief executives, board and other directors and heads of department (42 per cent of respondents) and managers (58 per cent) at 13 companies took part in the survey, which was supported by UKWIR (UK Water Industry Research).
You can download the full report here.