Tier 1 contractors sought to deliver Scottish Water's Q and S IV work
Scottish Water is seeking up to four Tier 1 contractors to deliver construction-related services for its Quality & Standards IV (Q&S IV) capital investment programme starting in 2015. Two programmes are available, worth between £468M and £624M in total, and the contract is for 12 years.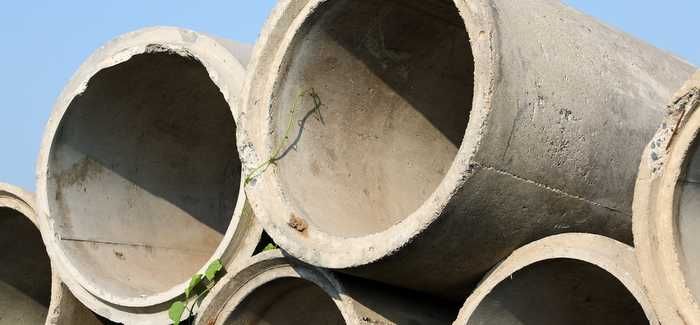 The work includes main replacement and rehabilitation
One programme is for civil engineering projects on Scottish Water's assets, network main replacement and rehabilitation; pipe-bursting, slip-lining and mains-laying and minor mechanical and electrical work. The second programme is mechanical and electrical, covering maintenance projects, refurbishment and extensions to pumping stations, minor civils construction works and minor works at service reservoirs.
The work for both programmes will cover Scottish Water's water and wastewater infrastructure as well as its non-infrastructure assets.
The successful bidders will be a Tier 1 provider to Scottish Water Managed Delivery, the utility's in-house delivery arm
Scottish Water expects to invite between five and eight organisations to tender for the work, with a maximum of two appointed for each programme.