Tideway issues £100m bonds to help fund London super sewer
Tideway has issued bonds totalling £100 million to help raise money for the construction of the Thames Tideway Tunnel.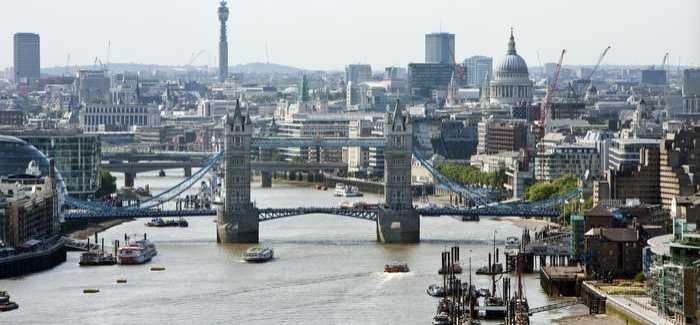 The bonds will be linked to the retail price index and listed on the London Stock Exchange, with deferred purchase dates of June 2020 and June 2021. £50 million will mature in 2048 and the remaining £50 million in 2054.
Tideway will be financing £3.1 billion of the project's total £4.2 billion cost, with the remainder coming from water and sewerage company Thames Water. 
On 12 May 2016, Tideway agreed a £700 million loan from the European Investment Bank.
Tideway chief financial officer Mark Corben said: "This innovative, deferred-purchased bond issue marks Tideway's debut on the capital markets.
"Combined with our loan recently agreed with the EIB, it will help secure the financing for our long-term investment programme, locked-in at 2015 rates. It is another key step forward in our work to clean up the River Thames."
Main construction work on the Thames Tideway Tunnel is due to start later this year. It is designed to capture pollution from over 30 discharge points known as 'combined sewer overflows' between Acton and Greenwich.
Discharges into the River Thames happen when the capital's predominantly Victorian sewerage network becomes overloaded, sometimes after just light rainfall.
The construction programme for the tunnel is scheduled for completion by early 2024. However, Tidewayis aiming to reduce this by up to two years.
-This article first appeared on Utility Week.