Three-quarters of water customers believe they get value for money
Customers' perception of value for money from water companies has increased for the first time in four years, according to the Consumer Council for Water (CCW).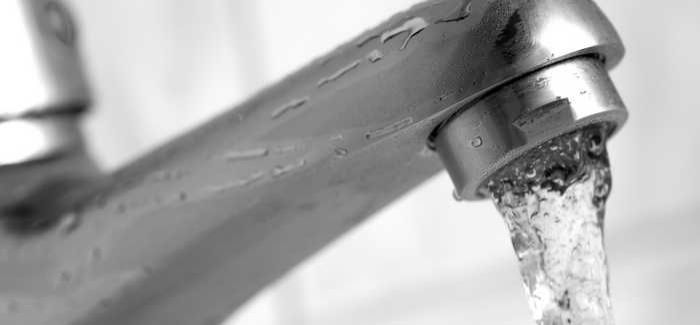 The watchdog's annual 'Water Matters' survey reveals that 75 per cent of water customers and 77 per cent of sewerage customers were happy with the value for money of the services they received in 2014.
These are both up 6 per cent on the previous year, the first increase for four years and the highest levels of satisfaction since 2010 when both were 78 per cent.
CCW said the increase is as a result of the efforts made by water companies to listen and act on calls from customers to hold down bills and communicate more clearly what they are getting in return for their money.
The survey was conducted between November 2014 and February this year, after the draft determinations were made by Ofwat for PR14 which set out that bills would fall by an average of 5 per cent in real terms between 2015 and 2020.
CCW's survey also reveals the majority of customers are happy with their water and wastewater supplier (94 and 91 per cent) and that customers see water companies (75 per cent) to be more caring about the service they provide than their energy suppliers (69 per cent).
CCW chief executive Tony Smith welcomed the improvement but has urged water companies to maintain the increase in satisfaction by delivering on the promises they set out in their PR14 business plans.
He said: "Value for money is not simply about lower bills – it's about water companies showing their customers that they are delivering reliable services and making the improvements customers expect.
"The rise in satisfaction levels is encouraging, but the challenge for the industry is to sustain this increase over a longer period by delivering on the promises made to their customers for the next five years."
A version of this article first appeared on Utility Week.