Three firms win favour in Wessex Water supply chain challenge
Firms were challenged to innovate in use of event duration monitor data.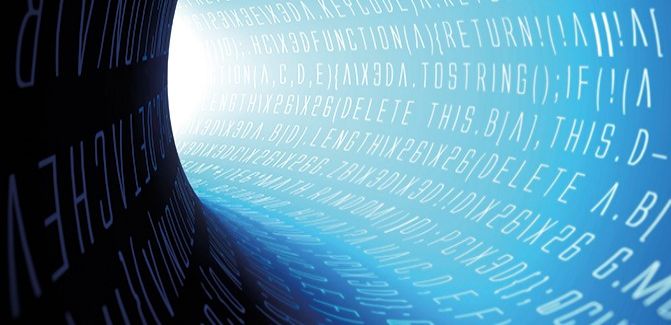 Wessex Water has named three firms as finalists in a competition to generate innovation in the use of event duration monitor (EDM) data for better sewer management.
The water company issued a supply chain challenge on better use of EDM data in 2019 as part of its "Marketplace" initiative which is designed to foster collaborative innovation.
Thirty companies expressed an interest in responding to the challenge and 16 went forward to submit proposals which suggested novel ways of using EDM data in order to enable a better response to periods of heavy rainfall, minimise unnecessary alarms and create predictive alerts for when sewer blockages are building.
Three firms have now been named as finalists in the challenge. They are:
Meniscus, which has a machine learning tool that can identify windows of operation during rainfall events where combined sewer overflow (CSO) discharges are permitted and analyse levels outside of rainfall periods to detect any abnormal behaviour on the sewer network. 
StormHarvester, which has offered a product that can mute alarms in periods of rainfall when CSO discharges are permitted and visually flag when CSOs are operating outside of normal parameters during dry weather. 
Detectronic, which has partnered with Royal Haskoning DHV to combine machine learning with network expertise into a blended solution to minimise alarms and enable Wessex Water to be one step ahead of potential pollution events. 
Trials will now be run with each of these company's solutions. Tests will take place over the next three months in which Wessex Water will feed the three companies with near real-time EDM data to see if they can correctly mute alarms and identify blockages, some of which will be simulated in a controlled environment. 
Wessex Water's strategic technology planning manager Jody Knight said he hopes to see a multitude of benefits from this data driven approach. These include reductions in blockages and CSO discharges to alleviate impact on the environment and lower volumes of alarms during rainfall periods, which will allow staff to work more efficiently and improve their reporting efficiency. 
"The Marketplace approach has challenged the normal procurement channels for these emerging technical and data-related problems we encounter with our sewer network," explained Jody. 
"We have managed to communicate the problem to a wider supplier base and received proposals from companies that we may not have normally reached. 
"The number of potentially viable and different solutions proposed by the companies in this challenge is encouraging to see as we move toward becoming a more data-centric business and we are grateful for all who have taken part in this challenge." 
Wessex Water launched its Marketplace in 2019 to increase collaboration with companies both in and out of its usual supply chain. 
The online platform shares real data for each challenge that is posted and was designed to uncover alternative ways of managing water and waste, outside of the traditional asset-focused approach, leading to a better service and better value for customers.