Thomson Ecology announces rebrand amid broadened scope
Thomson Ecology has rebranded as Thomson environmental consultants as the firm broadens its services beyond ecology.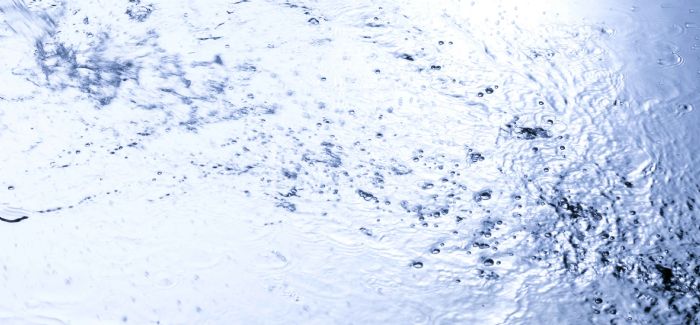 The three limited companies Thomson Ecology, Thomson Habitats and Thomson Unicomarine will operate under the new trading name.
Thomson said the change of name comes at a time of rapid growth and expansion and it expects to double its revenue this year.
Its specialist teams have expanded over recent years to cover a range of environmental services including: ecological advice, surveys and assessments; habitat design and creation, ecological contracting, and invasive species management; freshwater and marine consultancy; arboriculture; data management and mapping; and laboratory analysis.
Nancy Thomson, managing director of Thomson, said: "Pretty much all of our clients know us as 'Thomson' and that will continue. We are simply pulling the three limited companies under one trading name.
"The foundations of the business have not changed but we've shifted our positioning to make access to our broad range of services and their added value, much clearer for our clients."