Thames Water turns up pressure on water thieves
Thames Water is ramping up the pressure on those who illegally tap into supplies and steal water after four separate offenders were heavily fined in court.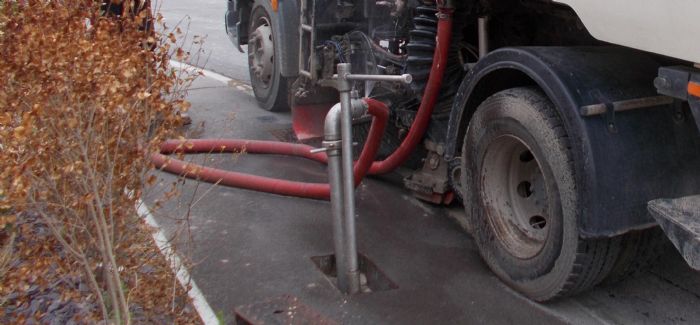 Kilgannon Street Care was among the firms fined
Two street-cleaning companies, Kilgannon Street Care and Go Plant Fleet Services, pleaded guilty to multiple offences of using unauthorised and unlicensed standpipes across London and the Thames Valley to take water from street connections.
Each day, hundreds of thousands of litres are lost due to individuals and companies illegally connecting into the network, with everything stolen classed as leakage. Kilgannon and a parent company of Go-Plant have both been previously convicted of identical offences in recent years.
Steve Johnston, an investigator for Thames Water, said: "It was very disappointing to have to go to court again but we hope this sends out a powerful message. We work around the clock to cut leakage and ask our customers to use water wisely, so it is not fair for others to take water without paying.
"We will always look to work with companies before going to court but if lessons are not learnt then we have no hesitation about taking further action."
These prosecutions come on the back of two more cases of water theft that saw several landlords fined for connecting properties to the local network without informing Thames Water.
Claire Rumens, illegal connections manager at Thames Water, said: "Both of these cases show Thames Water will prosecute people who illegally connect to our clean water network, that the courts are taking these cases seriously and offenders will be made to pay significant fines. 
"Illegally connecting to our network risks the safety, security and reliability of our supply to paying customers, and the unaccounted for water stolen during illegal connections adds to our leakage figures."