Thames Water to exit business retail market
Thames Water has announced it will exit the non-household retail market when it opens to competition, and will transfer all of its business customers to Scottish retailer Castle Water.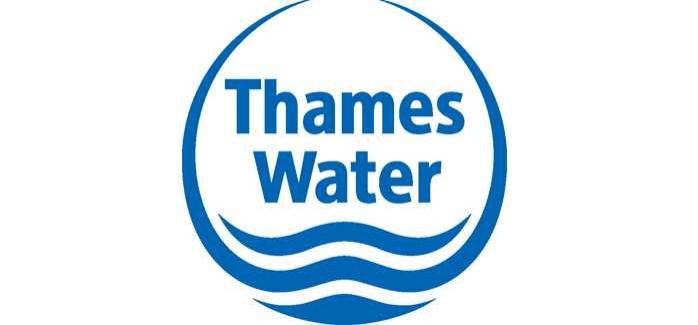 The Scottish supplier will start to take on retail activities for business customers on behalf of Thames Water from autumn 2016, with responsibility transferring across in stages. It will acquire the business retail operation from April 2017, when the competitive market opens fully. It will also take on Thames Water's existing Scottish business customers.
Thames chief executive Martin Baggs said the agreement will allow the company to "concentrate on its core regional household business".
"The government is fully opening the national retail market for business customers in order to increase competition, welcome new entrants, inject new ideas and create a more diverse range of services tailored for business needs," he said. "Today's decision will help to deliver those aspirations and we fully believe it is in the best interests of all our customers – both households and businesses."
Thames Water will continue to provide retail services to household customers, which make up more than 95 per cent of its customer base. The firm said it will invest heavily in a new customer relationship and billing system for its household retail business.
Baggs added: "Castle Water, like Thames Water, prides itself on delivering high levels of service at a competitive price and is therefore ideally placed to satisfy the retail needs of our business customers, while we continue to take good care of the retail needs of our household customers."
Castle Water chief executive John Reynolds confirmed that all business customers are being notified directly of the change, and said: "We are excited about the opportunity to provide retail services to business customers in the Thames Water area, building on our experience as one of the fastest growing water suppliers in the UK."
-This article first appeared on Utility Week.