Thames Water tenders £258M reinstatement work deal
Thames Water has gone out to tender for a reinstatement works contract as it targets greater efficiencies in repairing or returning a road surface back to a compliant state following excavations to repair, maintain or install its assets. The contract is worth £258M, and is initially for three years with potential to extend to eight years.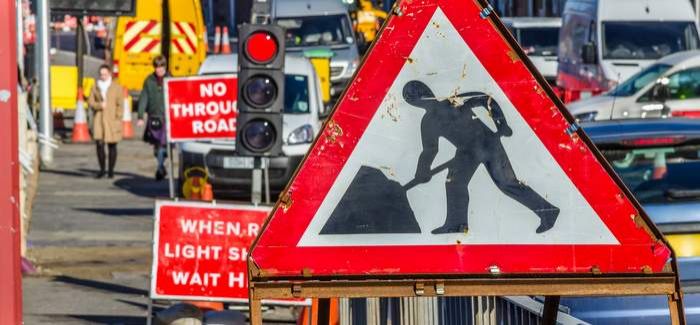 In the tender document, Thames Water described reinstatement work as "being a major challenge for us and our alliance partners" with around 150,000 reinstatements completed annually at a cost of £30M a year, including avoidable streetworks fines and penalties.
Reinstatement work offers great opportunities to deliver operational efficiencies, best value for money, and provide an excellent customer experience, it said.
The scope of the tender process includes:
Reinstatement work carried out by Thames Water and its alliances across all geographies and contract types
Internal processes including work allocation, standards and reporting, governance and systems
Engagement models for reinstatement contractors
Quality assurance and reporting.
Reinstatement is repairing or returning a road surface back to a compliant state after an excavation to repair, maintain or put in place a Thames Water asset. Thames Water's reinstatements are carried out by its alliances, the IA (developer services and repair and maintenance), eight2O (capital delivery projects) and through the WNS contract for the waste network.
The company said more than half (56%) of reinstatements are in response to clean water repair and maintenance works, 13% related to metering, 12% customer side leakage, 8% to developer services and 2% to capital delivery projects (which is expected to increase due to a mains replacement programme). Approximately 9% of reinstatements are attributed to the waste network.
The contract will be split into three regions – Thames Valley, and North and South London.