Thames Water takes new chief executive from telecoms sector
Thames Water has announced that Truphone chief executive Steve Robertson will replace Martin Baggs as chief executive in early September 2016.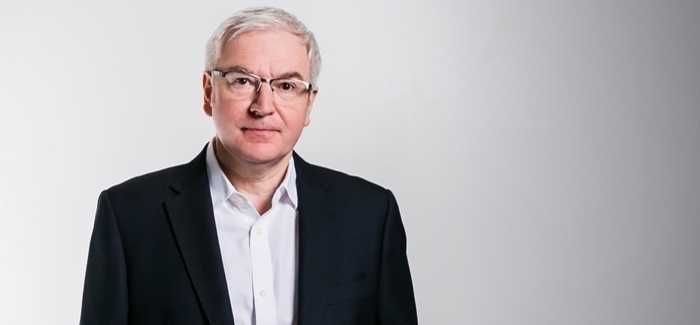 Robertson has spent his whole career in the telecoms sector. For the last decade he has been in chief executive roles, first at BT Openreach, which he led from its inception in 2005 until 2010, and then at Truphone, where he developed ground breaking technology allowing it to become a disruptive player in the global market.
Robertson said: "I am delighted to join Thames Water and excited to be given the opportunity to lead a business that makes such a vital contribution to our customers' lives and the economy of our region."
Thames Water chairman Peter Mason said: "Following Martin Baggs' decision to stand down we have conducted a thorough search for a new chief executive and I am delighted to announce that the board has appointed Steve Robertson to this important post. 

"As chief executive officer of Truphone since 2011, and previously of BT Openreach, Steve Robertson has demonstrated outstanding ability to innovate and meet customer needs in a regulated environment. He will be joining Thames Water at a time of significant change in the industry, with the competitive market open to all non-household customers from next April.
"This, along with other upcoming regulatory changes, will require an even sharper focus on our customer service. We look forward to Steve leading the company into this new era."
"I also want to take this opportunity to thank Martin Baggs for all he has achieved in his time as chief executive," he added. "His energy and determination to achieve the best possible results, combined with his grasp of detail and knowledge of the industry, have made a huge contribution to the company's recent successes, not least in the improvements in customer service and the successful launch of the Thames Tideway Tunnel project.

"Martin has also made a strong contribution to debates about the future of the water sector and the infrastructure required to maintain London's position as a major world city."
-This article first appeared on Utility Week.