Thames Water tackles misconnections
A five year investigation by Thames Water and the Environment Agency has corrected hundreds of customer misconnections in North London which saw household appliances, including toilets, emptying straight into rivers and streams.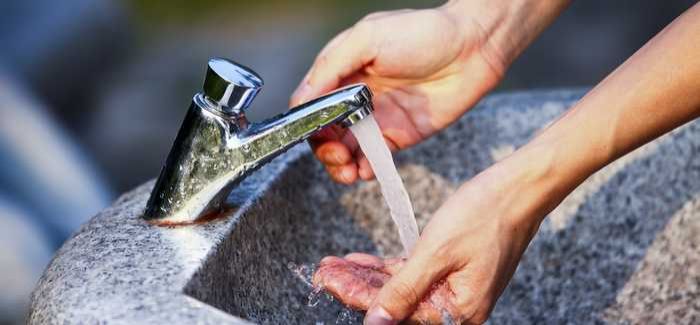 A project to survey 2,600 homes around Finchley's Strawberry Vale Brook revealed 275 appliances were emptying directly into the stream, including 73 kitchen sinks, 54 washing machines and 5 toilets.
A similar investigation at Wealdstone Brook in Harrow revealed 339 appliances were misconnected, including 50 toilets, while another found that Muswell Stream was polluted by an even larger 975 appliances, including 26 toilets.
Thames Water has worked with Harrow, Brent, Haringey and Enfield councils to put right the misconnections over the last five years.
It is estimated that plumbing mistakes result in up to one in 20 households in the Thames region misconnecting their waste appliances to the surface water system, and in some parts of London this is as many as one in three homes.
This is the equivalent of almost two Olympic-size swimming pools of wastewater wrongly entering the region's rivers and streams every day.
Graham Osborn of Thames Water's environment team, said: "No one wants toilets emptying directing into their local river so it's a great feeling to have sorted this problem out and improved the water quality in the brook. Thankfully recent Environment Agency reports show pollution levels have significantly reduced.
"We've got a massive job still to do to trace more of these misconnections across our patch – so it's really important that anyone having extensions built or carrying out plumbing work employs a reputable plumber and knows exactly where their wastewater is heading."
It is predicted that there could be as many 60,000 misconnections in the entire Thames Water area.