Thames Water spends £3.5M on pipeline
Thames Water is investing £3.5M installing a new 4km pipeline that will secure supplies for customers in Berkshire and Oxfordshire.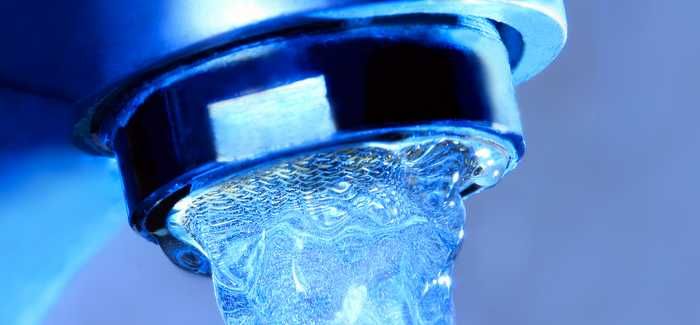 The new pipeline will increase daily out put to 9Ml
The new pipe will supply water from Woods Farm water treatment works to the storage reservoir in Streatley, and then on to the reservoir at Moulsford.
Woods Farm WTW currently supplies 2Ml of water a day to the area around Goring and Streatley, and the new 12" pipe will increase the amount to 9Ml daily.
Andrew Popple, capital delivery manager for Thames Water, said: "The south-east of England is seriously water-stressed so we need to make the best use of all the water available to us
"This new pipe will allow us to take more water from the ground and distribute it around the area. It's part of our work to make sure we can continue to provide water to our customers now and into the future." 
The 12-month project, which will use no-dig technology where possible, began this month with an archaeological survey of the area being undertaken as the topsoil is removed before construction of the pipe begins.