Thames Water seeks AMP6 innovations
Thames Water is meeting some 50 contractors as it seeks innovative ways of delivering its requirements under the AMP6 regulatory cycle, which starts from April 2015. The company has invited consultants, contractors, subcontractors and suppliers to see how '¬Å"they could be working better'¬.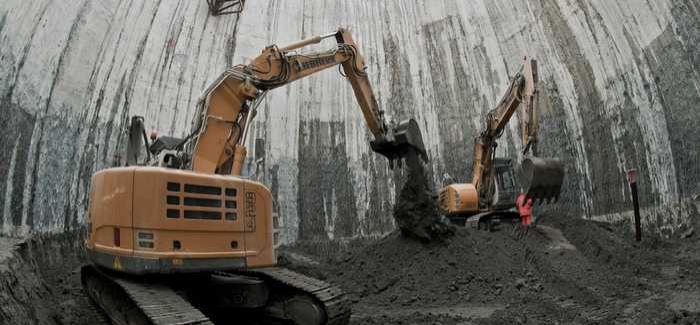 Lawrence Gosden, capital delivery director at Thames Water, said: "We are going to have to be innovative to a new level in the water sector. We've had some fantastic performances in the previous five-year cycles, but we need to keep innovating."
Gosden said the biggest challenge in AMP6 is to balance affordability of customers' bills against the cost of maintaining an increasingly large asset base.
"Fundamentally that equation doesn't quite work, so we need to work with contractors and supply chain to get unprecedented levels of innovation into the sector," he said. Gosden said one message from the industry is that more should be done to integrate the expertise of subcontractors and suppliers earlier in project development.
The Thames Water initiative follows government calls to resolve cyclicality in the water sector. The Smoothing Investment Cycles in the Water Sector report by the Treasury in collaboration with Ofwat and involving Anglian Water, Southern Water and United Utilities, sets out recommendations to improve certainty, productivity and value for money and to reduce the regular round of redundancies in the sector.
Water companies will be expected to commit to early development of projects in advance of the next pricing control period, implement measures to provide greater visibility of work programmes, and initiate early engagement and improved integration with supply chains to improve productivity and efficiency. This autumn, Ofwat will publish its Future Price Limits consultation which will examine how these recommendations can be adopted, and set out the future process for price reviews.
The Treasury estimates that if the recommendations are implemented, water companies could achieve efficiency savings of between 3 to 5%.