Thames Water scheme to prevent sewer flooding in Tooting
Thames Water is about to begin a £900,000 scheme to protect homes in Tooting from the devastating effects of sewer flooding.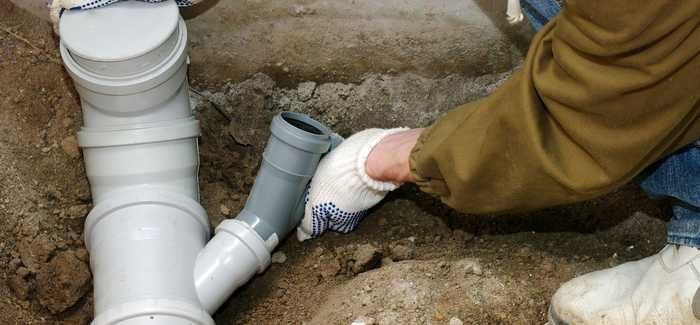 The project aims to protect ten properties which currently suffer the risk of sewage flooding when heavy rainfall overwhelms sewer pipes. Money will be spent improving the pipe network so it can better cope with weather conditions.
Work starts this week (January 5) at the site in Garratt Lane, close to Tooting High Street. A bus lane will be closed and parking bays suspended while the work takes place.
Thames Water's David Donnelly said: "We know that this work will cause some disruption to traffic in the area and we're working closely with the local highways team to minimise the impact as much as possible. Our sewer flooding scheme is vital to reduce the risk of homes and businesses getting flooded with sewage during periods of heavy rain so this is a must do job. We're sorry for any hold-ups we cause."
Letters notifying residents and businesses of the planned work were issued in November and an information session was held at Tooting Leisure Centre on December 11 where the project team were on hand to speak to anyone who felt they may be impacted by the work.
The project is due to complete summer 2015.