Thames Water professional services framework for Atkins
Atkins is to provide engineering, commercial and environmental consultancy services to Thames Water under a new professional services framework.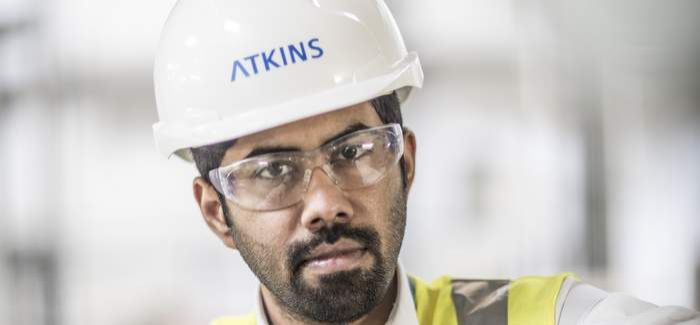 The framework runs until about 2030, and is central to Thames Water's long-term strategy to tackle challenges including population growth, climate change and new regulations, whilst keeping bills affordable. 
Atkins will provide a range of technical expertise and services including modelling and identification of water and wastewater service improvement requirements; the development of traditional and innovative asset and operational based management solutions; feasibility studies; investment appraisals; and the design and development of engineering solutions. Atkins' project and programme management consultants, Faithful+Gould, will provide commercial services as part of the framework.
Graham Hunt, director for water at Atkins, said: "Thames Water is clear in its ambition – to ensure that all of its customers can enjoy safe and reliable water, whilst limiting their impact on the environment. Our appointment to a number of frameworks will be instrumental to this and will call upon a vast range of our expertise from our modellers to project managers. With decades of experience in working for water utility companies and with a team who thrive on being challenged, we will be able to work with Thames Water to provide forward-thinking practical solutions that deliver lasting value." 
The framework supports Thames Water's alliances, whereby industry leading partners have been brought together to deliver up to £4bn of capital investment programmes and network and developer services.