Thames Water praised for gender diversity improvements
Thames Water has been praised for the progress it has made on improving gender diversity.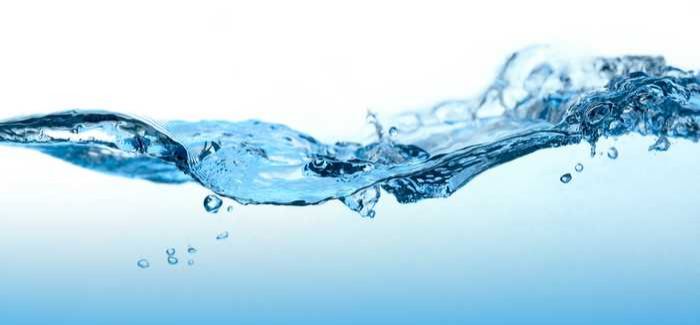 A new report by the organisation Pipeline, which concentrates on the number of women in executive roles, said that Thames has made a "huge leap forward" on the issue.
The report - called Women Count - shows a third of Thames Water's executive committee are female compared with less than a fifth among other leading UK companies.
Pipeline, which works to help organisations improve gender equality, also said that Thames Water CEO Steve Robertson and the executive team had shown they were fully committed to the diversity and inclusion agenda.
Janet Burr, Thames Water's HR Director, said: "We're really proud to be leading the way with gender diversity.
"By increasing the number of woman in senior roles at Thames Water, there are benefits for the whole business.
"We focused on three key steps: succession planning all the way through the organisation, setting up talent pools with at least 50 per cent women and creating belief in women with potential that they actually could step into a senior role."
By operating with the belief women can succeed in senior positions, Pipeline said Thames Water is working to increase representation at executive level still further. The company is also planning to put more women on its graduate and apprenticeship schemes as well as increasing the number of females in management roles across the business.
The utilities industry on the whole did not fare well in the report, with difficulties hiring and retaining staff who have the necessary skills highlighted as a barrier. Within utilities overall there is 18 per cent representation of women on executive committees.
Analysis from the report showed the clear economic benefits for companies who have women in more senior roles.
It said companies where there are at least a quarter of women on the executive committee see net profit increase by five per cent. 
Pipeline's full report can be read here: https://www.execpipeline.com/women-count-2018/