Thames Water plans £17.5M spend to stop sewage flooding
Thames Water plans to build two overspill tanks to capture sewage and stormwater in Maida Vale, Maida Hill and Little Venice. The proposed £17.5M investment is in response to customers who have demanded action to help protect their homes from sewer flooding.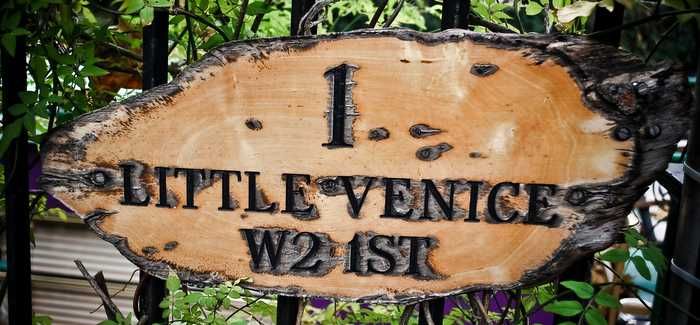 Maida Flood Action (MFA), sent pictures of flooding to the company that showed children's toys floating in raw sewage in one home and a local restaurant owner struggling to clean up his property that was left knee-deep in wastewater.
Jason Aldred, head of programme delivery for Thames Water, said: "This is a big problem and it needs an effective and reliable solution. Sewer flooding is utterly miserable and these pictures show the devastating effects that heavy rainfall can have on our sewers.
"Nobody should have to live in fear that this could happen every time it rains.
"This isn't a 'nice -to-do' job, the pictures show why this is an absolute 'must-do'."
The proposed tank under Westbourne Green would be 20m deep and 20m in diameter and able to hold 6.3Ml of wastewater. Another tank would be dug under Tamplin Mews Gardens. This one would be 15m deep and 15m in diameter with the capacity of 2.56Ml.
Julia Neal from MaidaFloodAction (MFA), who campaigned for a solution to the flooding, said: "We found many buildings had been flooded twice in three years, but others had been flooded between five and 10 times. Different options were discussed at meetings and presented at public drop-ins and we think this is the best solution possible.
Iain Tytler, project manager for Optimise, the contractor carrying out the work for Thames Water, said: "It's been carefully considered and has the least possible environmental impact.
"We recognise the potential for some short-term disruption while we carry out this essential project. But we will do everything we can to minimise the impacts of our work and, when we have finished, we will leave the parks in as good, if not better, condition than when we start.
"We considered about 40 different sites before settling on Westbourne Green and Tamplin Mews Gardens as they were the most appropriate for this scheme."
The project is part of the £350M Thames Water is spending across London and the Thames Valley to protect 2,500 homes from the risk of sewer flooding between 2010 and 2015.