Thames Water more than doubles retail market share in Scotland
Thames Water's business retail arm has more than doubled the size of its Scottish customer base in the last year to 1,300 commercial sites, as it prepares to ramp up its activity in the English non-household retail market.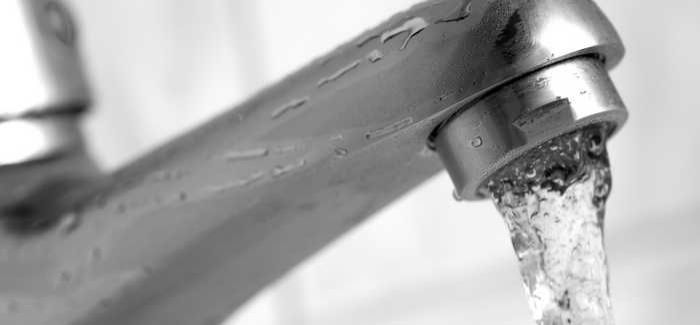 ead of the Scottish Thames Water Commercial Services (TWCS) team, Alan Munro, said he believes 2016 could be the "biggest year yet" for the company in terms of new client growth.
"It is hugely pleasing that we were able to grow our customer base so significantly while offering unparalleled service to clients in almost every sector imaginable," he said.
"To now have in excess of 1300 sites on our books – surpassing what we thought was a hugely ambitious target to double up from our initial portfolio of 600 sites – in our first year with our new team speaks volumes of quality of the TWCS service offering.
"We believe TWCS is establishing itself as a market leader in Scotland in addressing these challenges."
TWCS said it believes its success in Scotland is down to businesses and organisations increasingly viewing changing water supplier with the same sense of importance as switching gas and electricity, as awareness steadily grows.
The firm has been operating in Scotland for just under three years. It is part of the Thames Water Group – the UK's biggest provider of water and wastewater services serving 15 million customers in London and the Thames Valley, and with a heritage dating back 400 years.
The market is due to open in April 2017, allowing 1.2 million non-household customers of providers based mainly or wholly in England to choose their supplier of water and wastewater services. It will link with the Scottish market.
Scottish suppliers, including Scottish Water subsidiary Business Stream and new entrant Everflow, are understood to be considering buying into the English market when it opens.
Of the English water-only companies (WOCS), Affinity Water, Bristol Water, Essex and Suffolk Water, Sutton and East Surrey Water and Cholderton and District Water have all said they plan to remain in the market, with South East Water and Cambridge/South Staffordshire Water refusing to comment. And of the WASCs, eight of nine say they will not exit the retail market, with Southern Water saying it is "undecided".
In January Portsmouth Water became the first to reveal that it would exit the business retail market when competition is introduced, handing the baton to Scottish supplier Castle Water. And, earlier this month, Severn Trent Water and United Utilities stated their intention to team up and create a new, separate, and yet-to-be-named retail business.
Other companies have begun positioning themselves for market opening, with Northumbrian Water announcing a rebrand of its business retail arm to 'Wave'. It is understood that Anglian Water is set to follow suit with its own rebrand.
-A version of this story first appeared on Utility Week.