Thames Water makes two senior executive appointments
Thames Water has made two senior appointments to its executive team, with both promoted from existing roles within the business.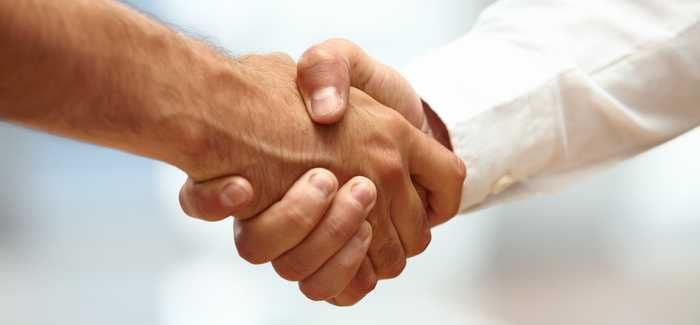 Sarah McMath has been appointed Managing Director of Wholesale Water at Thames Water, in place of Bob Collington who is retiring. Dr McMath joined Thames Water's research and development team in 1994, and has since undertaken a wide variety of operational, asset management and strategic planning roles in the company.
Separately, Steve Spencer will take on a newly-established role as Chief Delivery Officer, responsible for ensuring the successful delivery of customer-focused goals and plans across the whole business. Since joining Thames Water in 2012, Spencer has led the capital delivery and wastewater networks teams.
Steve Robertson, Thames Water's Chief Executive, said: "I am delighted to welcome Sarah McMath and Steve Spencer to the executive team. Sarah has successfully overseen Thames Water's preparation for non-household retail competition, which went live on April 1, and has the breadth and depth of experience required to lead our wholesale water business. Steve also has huge experience across the water sector and this, coupled with a track record of success in delivery, makes him the ideal person to take on the new role of Chief Delivery Officer.
"Bob Collington told me when I arrived last year that, after 28 years in the business, he thought it would soon be time for him to step back from operational roles, so his departure is not a surprise, but he will be greatly missed.  Bob has made a huge contribution in senior roles at Thames Water, including having responsibility for supplying around nine million people with drinking water of the highest quality every day. We wish Bob every success in the next phase of his career and are fortunate to have someone with the talents and experience of Sarah McMath to succeed him."
Sarah McMath's most recent role at Thames has been Programme Director – Competition 2017, where she was responsible for leading the programme to ensure the company is prepared for the opening of the retail non-household market; she was also Head of Strategy, responsible for strategic business planning and corporate strategy.
Steve Spencer has worked for Thames for five years, primarily in project delivery, and for the last 12 months has led customer field services in the wastewater business. With a background in chemical engineering, he has had a 23-year career in the water sector and has worked for water companies and in consultancy in the UK and Australia.
Steve Robertson added:  "I am confident that, with these new appointments and roles, we have the executive team we need to deliver on Thames Water's ambitious plans for the future and to continue to improve what we do for the benefit of all our customers."