Thames Water makes inroads into Scottish market
Thames Water and Scottish businessman and entrepreneur John Wyllie have signed a deal that could open the Scottish water market up to serious competition for the first time since de-regulation as well as create huge cost-saving opportunities for businesses. Wyllie will act as an intermediary between Thames Water Commercial Services (TWCS) and Scottish enterprises.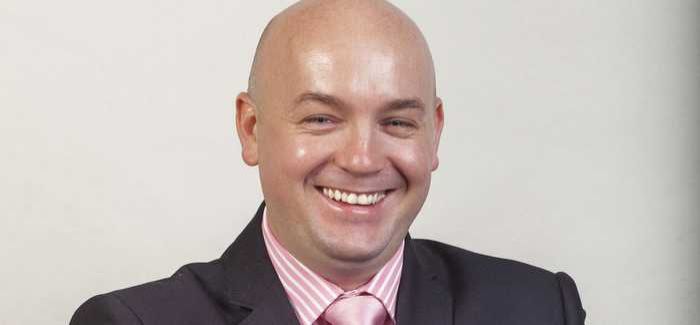 John Wyllie expects a first year turnover of more than £20M
Through its affiliate, TWCS,  Thames Water has undergone the complex regulatory procedures required for it to be granted a retail licence for Scotland and, under the terms of competition legislation, it will be able to use Scottish Water's infrastructure to supply locally.
Way2Market, trading as Water24, will utilise Thames Water's experience and capability to guarantee cost savings to all Scottish enterprises. Once companies sign up with Water24, all the customer service, billing and back office functions will be assumed by Thames Water, using its existing commercial infrastructure.
Wyllie, who commenced operations in January, has contracts lined up and is forecasting a turnover in excess of £20M this year.
He has identified a number of intensive water users within the Scottish economy as his primary targets, with other major businesses being programmed-in for subsequent marketing drives. His contract with Thames Water allows him to approach major UK multiples and restaurant chains.
Scotland's heavily-weighted SME sector will be a subsequent area for expansion.
Wyllie, interim managing director of Water24, said: "This is a groundbreaking deal which will have major implications for the way all Scottish companies access their utility requirements. It will bring competition to a market which has lacked it for the past five years.
"Importantly, it will give major water consumers a choice, and the opportunity to make significant savings on one of their most prominent fixed costs."
Graham Southall, director of TWCS, said: "The Scottish market affords considerable opportunities and we are pleased to be partnering with Water24 to roll out our industry-leading service to a whole new portfolio of corporate and SME customers."
Business Stream, Scottish Water's retail arm, supplies 97% of the 157,000 companies in Scotland.