Thames Water issues tender for final section of Tideway Tunnel
The tender for the third and final section of the Thames Tideway Tunnel has been released by Thames Water, with the successful bidders expected to be announced in May 2015.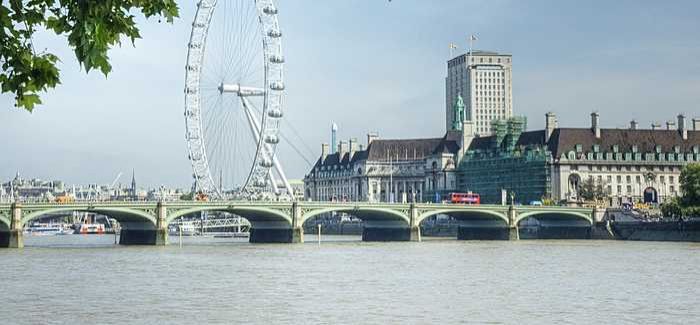 The tunnel will tackle millions of tonnes of raw sewage discharged into the River Thames every year
Thames Water has sent out the invitation to tender (ITT) for the Central package of work to construct the 25km tunnel in London. The project has been split geographically into three main construction works contracts, with the ITT for West sent out in December 2013 and East in January 2014.
The three main works packages are worth up to £2.3B – West (£300M-£500M), Central (£600M-£950M) and East (£500M- £800M).
The Development Consent Application for Thames Tideway Tunnel is currently being considered by the Planning Inspectorate and, subject to consent being granted, construction on the project is due to start in 2016. It will involve 24 construction sites across London.
Mike Gerrard, Thames Tideway Tunnel managing director, said: "We are making excellent progress with the tender process and we are confident that we will receive competitive bids that will result in the best value for our customers.
"We are building for 22nd Century London to create a cleaner, healthier River Thames. The Thames Tideway Tunnel is needed to tackle the tens of millions of tonnes of raw sewage which discharge into the tidal River Thames every year. The river needs cleaning up and it needs to be cleaned up now."
Alongside the environmental improvements to the tidal River Thames, the tunnel will create more than 9,000 jobs. Already, around 500 people are working on the project.
The project will be financed and delivered by an independent Infrastructure Provider (IP), with its own licence from Ofwat. Procurement of the new IP is expected to begin next month.