Thames Water issues EUR60M tender for automation services
Thames Water has issued a tender worth between €25M and €60M for its control and automation systems and services, in what the company describes as a "major scheme of work".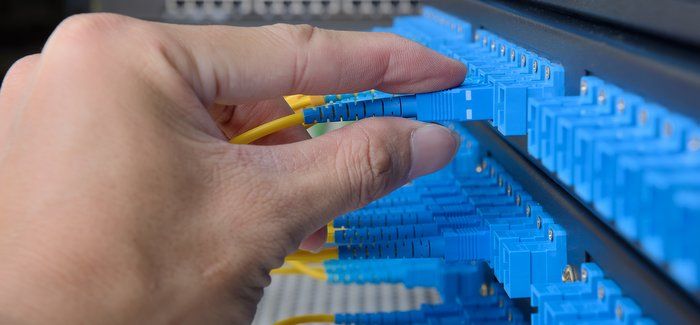 A Thames Water spokesperson confirmed that contractors had already shown interest in the tender and that as many as 15 could be involved in the work.
The tender, which stretches to 2020, is for site-specific and network control systems that link back to Thames Water's main control room.
Speaking to a WWTonline, the Thames Water spokesperson said: "For example, a major sewage works like Beckton in east London has its own control system.
"This local system and many others like it, links to the overall Thames Water system, which runs a total of 85,000 miles of water pipes and sewers across London and Thames Valley."
The framework will be divided into two lots, the first of which will include the manufacture and related systems integration of low voltage control systems, for example, motor control centres. The scope may include the design, manufacture, testing, supply, delivery, and commissioning of low voltage control systems.
The second lot is for the upgrade and maintenance of existing systems with existing operational systems. This scope may include new build programmable logic controllers, human machine interfaces; SCADA systems; electrical site works related to ICA and the installation of instrumentation. It will also include managing changes to existing systems.
Thames Water said that any agreement awarded would be for an initial duration of three years with options to extend biannually up to a maximum length of seven years.