Thames Water hits back at 'misleading' report
Thames Water has criticised CentreForum's recent report, Money down the Drain: getting a better deal for consumers from the water industry, as being "misleading and extremely damaging".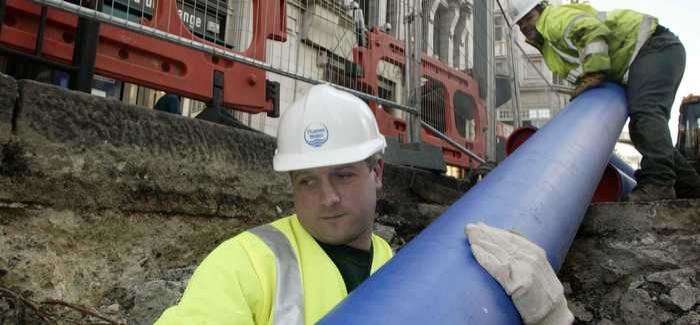 Thames water is seeking talks
In the report, which CentreForum published in July, the think tank said it was time "to end reckless profiteering in the water industry".
A spokesman for Thames Water said: "Many aspects of this report are misleading and extremely damaging. We are seeking a meeting with CentreForum to discuss their report."
Thames Water has issued a point-by-point rebuttal to set the record straight on a number of issues including credit ratings and ability to access finance; investing in infrastructure; tax havens; and ownership of Thames Water.
The report said the utility had become the first water company to face financial difficulties as it cannot borrow the money it needs to fund the Tideway Tunnel project. It also said that the company had approached the government to help with loans.
However, Thames Water said these points, made consistently throughout the report, are inaccurate. "The government will not, and has never been asked, to provide loans to Thames Water in order to fund the construction of the Thames Tideway Tunnel.
"We are able to fund the largest infrastructure programmes in the history of the industry because of our financial strength. This includes the construction of the £635M Lee Tunnel, as well as the massive expansion of our sewage treatment works to accommodate the increased flow from the Thames Tideway Tunnel."
In response to the rebuttal, CentreForum said: "It's understandable Thames Water should want to respond to our report, and we welcome their contribution. We look forward to talking through their concerns in due course."