Thames Water fined for drinking water offences
Thames Water has been fined £160,000 at Stratford Magistrates' Court for water quality offences which occurred at Coppermills water treatment works in Walthamstow, London in 2017.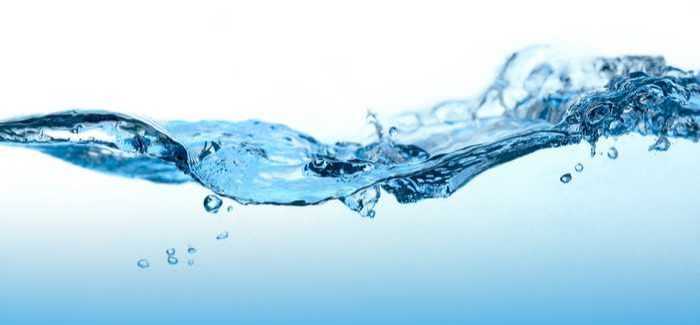 Additional costs of £79,839.68 were agreed and a victims' surcharge of £120.00 was applied. The fine is in respect of three offences arising from two events in February and July 2017 when there were failures in the disinfection of drinking water at the treatment works.
Disinfection at Coppermills WTW is carried out by treatment processes which include filtration of water through a sand bed and the controlled dosing of sodium hypochlorite with electrically driven pumps. Adequate disinfection relies on the careful control of these processes and water needs to be of low turbidity for disinfection to be fully effective. In the first incident in February 2017, errors occurring in poorly planned electrical maintenance at the works led to the loss of control of the disinfection system and inadequately disinfected water entered supply. In the second incident in July 2017, disturbance in the flow of water across a sand filter raised turbidity (cloudiness) of the water and this affected the subsequent disinfection process.
Charges were brought by the Drinking Water Inspectorate (DWI) which confirmed that no consumers were harmed by either event.
Marcus Rink, Chief Inspector of Drinking Water, said: "Whilst these events did not result in impact or harm to any consumers, Coppermills water treatment works suffered loss of control of key treatment processes on two occasions in 2017. Thames Water have experienced a number of similar incidents at other works which have led to repeated recommendations since 2014. Recommendations on training, procedures, maintenance must be acted upon to reduce current and future risks. It is undoubtedly in the public interest to bring this prosecution for a strategic works which contributes to the supply of over two million consumers in Greater London."
Thames Water said that its teams at Coppermills "quickly identified" the breaches, which it said were due to manual handling errors relating to chlorine dosing levels and the flow out of the site. It said that no untreated water entered the public water supply at any time. The utility is working with the DWI on a "detailed action plan" to reduce the risk of similar incidents occurring in the future. The Coppermills site is currently being upgraded in a £42M project.
A spokesman for Thames Water said: "We take our responsibility to produce and supply high-quality drinking water incredibly seriously, and we're really sorry that we fell short on this rare occasion. There was no harm to public health, and we've used the regrettable experience to learn many lessons which we're already incorporating across the business. Our teams work hard around the clock to provide an essential service to our customers, who are our top priority. As part of our latest business plan, we've pledged to invest record amounts in our assets to improve service and keep taps flowing with the high quality drinking water our customers rightly expect."