Thames Water fined £1 for misreporting sewer data
Thames Water has been fined £1 by regulator Ofwat for the misreporting of sewer data in 2010. The nominal fine came as Ofwat confirmed that Thames Water will pay a package worth £86M to customers and the communities it serves.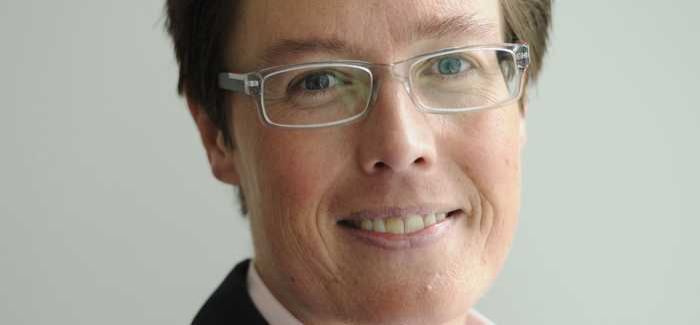 Cathryn Ross said 'it was only fair' that when companies make mistakes they put it right
In a notice outlining the imposition of a penalty, Ofwat said the fine was being imposed in respect of Thames Water's contravention of Condition J of its Conditions Appointment. Condition J relates to levels of service information and targets and also sets out requirements on it to furnish information and data to Ofwat.
During AMP4, covering 2005 to 2010, Thames Water's price limits included outputs relating to reducing the risk of sewer flooding. It was required to carry out capital solutions to address 3,521 properties that were at risk of internal sewer flooding, and to reduce the number of properties that it classified in high risk registers as 'high risk' of internal flooding by 2,379.
Ofwat said that when Thames submitted its 2010 June return it misreported the number of properties that had been removed from its high risk registers by company action. Thames reported removal of properties by company action when they should not have been on the high risk registers to start with as there was insufficient evidence to suggest the properties had flooded and were at high risk.
It was announced in June that Thames had agreed to pay a package of £86M for the misreporting. It has committed to a £79M reduction in its regulatory capital value (RCV), and return £7M to customers and the community.
At the time Cathryn Ross, chief Executive of Ofwat, said: "We welcome Thames's co-operative approach which means we have concluded our investigation more quickly and resulted in a better outcome for customers. We are satisfied that Thames has put right the problems that caused the misreporting.
"It's only fair that when companies make mistakes, they put it right and make sure customers are not out of pocket."