Thames Water extends Capita's call centre services deal
Capita Customer Management has been awarded a five-year contract extension with Thames Water for the provision of call centre services.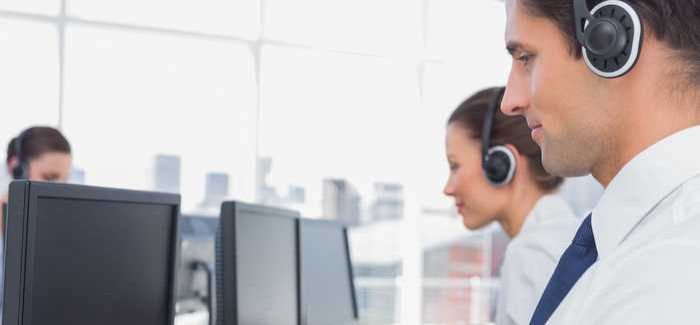 The two companies have been working together since 2001, and currently up to 180 staff manage customer calls from Capita's call centre in Dearne Valley, Yorkshire.
Peter Cogan, customer operations director at Thames Water, said: "Customer satisfaction is crucial to us at Thames Water and as part of our five-year plan we've committed to providing a better experience for anyone who gets in touch with us. We look forward to working with Capita for another five years, to fulfil our promise and provide an excellent service across all channels."
Bob Buiaroski, managing director of Capita Customer Management, said: "We have a long standing relationship with Thames Water and have remained focused on delivering service excellence and working together to innovate and enhance the customer experience.