Thames Water control and automation services contract win for Boulting
Boulting Technology has secured a control and automation services framework with Thames Water covering AMP6. The Lot 1a agreement covers manufacture and related system integration of Motor Control Centres, while a Lot 1b deal includes complex systems integration projects.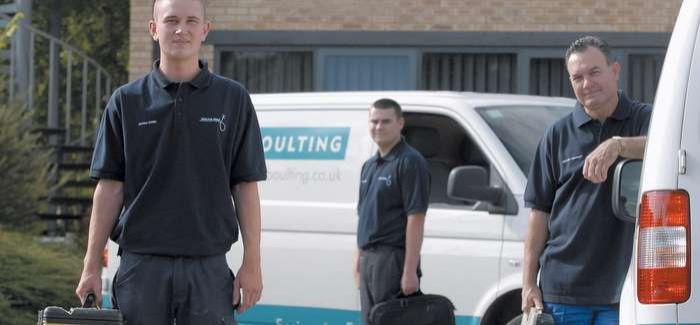 Boulting will support eight2O, Thames Water's capital alliance
The appointment of the Boulting Technology comes as a result of Thames Water's new approach to supply management, which focuses on creating a collaborative supplier community that encourages innovation and low whole life cost. As a strategic partner, Boulting will support Thames Water's AMP6 capital alliance eight2O, the operations team and other aspects of the water company's capital programme. 
Gordon Mullis, Boulting Technology's managing director, said: "Boulting Technology's open, collaborative ethos and broad capability has established the company as the partner of choice for control and automation services and products.
"We welcome the opportunity to work with Thames and eight2O to provide innovative solutions from concept to implementation and beyond. We're keen to ensure successful delivery of cost effective solutions that meet the complex project requirements of Thames Water."