Thames Water consults customers over drinking recycled sewage
Using recycled sewage as drinking water; transferring water from the North; or building a new reservoir are three schemes being considered by Thames Water in a bid to overcome future shortages.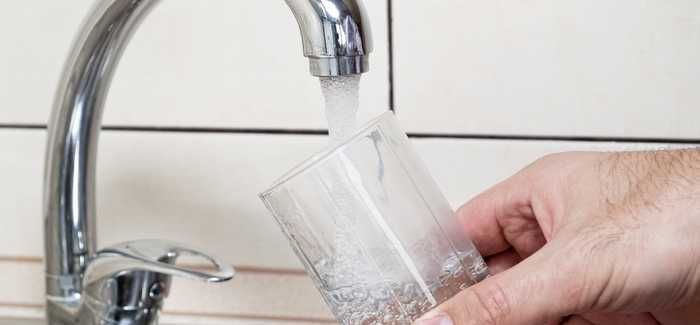 The company is seeking feedback from customers on the long-term proposals as part of an eight-week consultation on all aspects of its service. The results of the consultation, which ends on June 26, will inform Thames Water's five-year and 25-year business plans to be submitted to regulator Ofwat this December.
Thames Water is forecasting a growing deficit in its region, increasing from a predicted 2% (or 125Ml/d) by 2015 to 16% by 2040 – equivalent to a gap of 367Ml/d, or the daily needs of more than 2.2 million customers. It added that water resources in the South-east are seriously stretched, with all available sources of fresh water for drinking already in use. To source brand-new water for every customer "is totally unsustainable and completely impossible".
Thames Water said: "By 2040 the number of people we supply is expected to rise from nine million today to 10.4 million. We can bridge the projected gap for the next five to ten years through a further reduction in leakage, installing many more meters and encouraging the wise use of water.
"However, after 2025 we are likely to require a major new source of water. On the basis of what we know now this would be either a large new reservoir, or a major water transfer scheme from elsewhere in the country, or significant re-use of wastewater.
"The purpose of the consultation is to explain the pros and cons of all these options to our customers and seek their views."
One treatment option that Thames Water is considering is reverse osmosis, an intensive cleaning and filtering process that forces water through very fine membranes at high pressure, removing the need to add chemicals. The treated water is then re-mineralised and purified, ensuring it is safe to drink, before putting it into our supply network.
Thames Water's plan for 2015 to 2020 includes:
Reducing leakage from around 665Ml/d to 620Ml/d, including replacing 372 miles of worn-out water mains. This builds on the 1,600 miles of pipework replaced in the past decade, cutting leakage by a third to its lowest-ever level and enabling the company to hit seven consecutive annual leakage-reduction targets
Installing 500,000 water meters, increasing the proportion of homes with a meter from 30% to 56%
Striving to achieve 100% compliance with stringent UK and European drinking water quality standards
Encouraging and assisting customers to use water wisely, reducing the average amount each person uses per day from 161 litres to 153 litres
Meeting all project milestones for the Thames Tideway Tunnel, due for completion in 2023
Aiming for treated effluent to be 100% compliant with licence conditions at our sewage works
Removing 2,100 homes from the risk of sewer flooding
Aiming to meet government targets to reduce carbon emissions to 34% below Thames Water's 1990 level
Introducing a social tariff to help households who most struggle to pay
Improving IT systems to enable online account management.