Thames Water completes £3.6m sewage works upgrade
Thames Water has completed a £3.6 million upgrade to its Faringdon sewage treatment works in Oxfordshire, to help serve a growing population.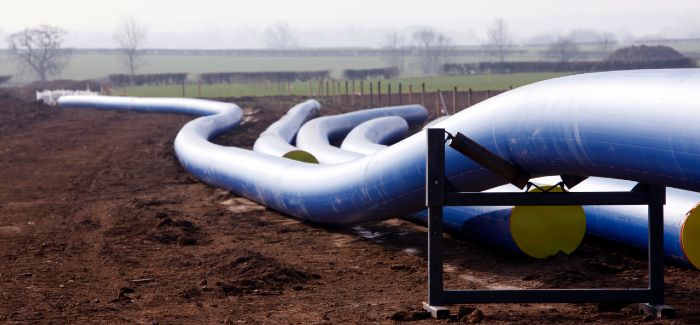 The works is responsible for treating the wastewater of around 8,000 households and businesses in Faringdon and the Coxwells.
Upgrades include two huge new sewage filters and a standby power generator so the works can provide its own energy for seven days in the event of a power interruption.
New control centres for Thames Water engineers to manage the machinery have also been installed and a new tank was built so the site can hold sludge, the by-product of the treatment process, before it is transported to Swindon sewage works to be turned into renewable energy.
The number of households in the local area is estimated to increase to 11,200 by 2026. The upgrade, which ran from January 2019 to March 2020, means the site will now be able to process increased volumes of wastewater.
The project ensures Faringdon also meets updated Environment Agency standards, which are linked to the future population increase, on putting treated and cleaned wastewater back into the local watercourse, Faringdon Brook.
Thames Water project engineer Emily Goren said: "We're investing in our network across the Thames Valley so we can meet the needs of our customers and protect the environment as the population grows. This upgrade to the site will continue the seamless treatment of wastewater for the residents of Faringdon and the Coxwells into the future."