Thames Water Commercial Services expands Scottish team
Thames Water Commercial Services (TWCS) has trebled the size of its Scottish operation in a bid to seize a greater share of Scotland's £330million non-household water retail market.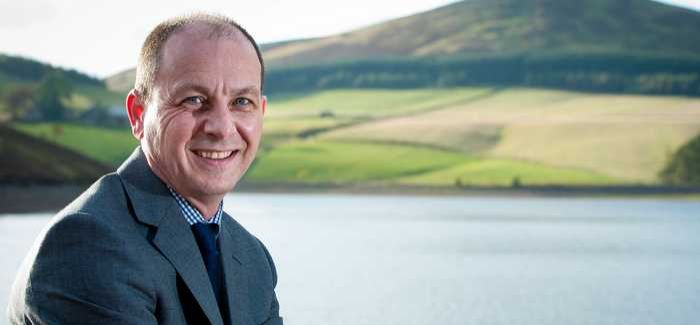 Alan Munro, who leads TWCS in Scotland
TWCS, which has been operating north of the border for the last year, has grown its team in Edinburgh from two to six people as it says it has seen growing demand. 
The company has 600 Scottish sites already on its books, and is looking to double this in the coming 12 months with the promise of cheaper, tailored water and wastewater solutions for firms and organisations. To do so it will need to challenge the dominant position held by Scottish Water's commercial subsidiary Business Stream.
Alan Munro, who heads TWCS's revamped Scottish team, said Thames Water Commercial Services is fully committed to improving the quality of services for business customers, as well as offering cost savings.
He said: "Despite the success of an open market, many companies in Scotland have been unaware of the importance of managing water usage as a business cost and of the alternative solutions providers like Thames Water Commercial Services can deliver, and are delivering.
"Not only are we cheaper, but we listen and tailor our services to each customers' individual needs, helping to improve water management and reduce bills. Water savings can also cut your energy bills.
"We're making the team bigger, simply because the demand for the quality we're providing is out there."
Since 2008, when the retail market was opened to competition in Scotland, around 130,000 non-household customers in Scotland have been able to choose who can supply their water and wastewater services – the first water market of its kind in the world. England will adopt a similar model when it opens as a competitive water retail market in 2017.
TWCS's customer base in Scotland spans banking, finance, hotels, leisure, commercial, education and retail sectors, with BSkyB among the big names to have signed up.
The new members of the expanded Scottish team are three new business development managers and one key account manager.