Thames Water celebrates International Women in Engineering Day
Female engineers at Thames Water have shared their stories to mark International Women in Engineering Day and encourage more young women to consider a career in the water industry.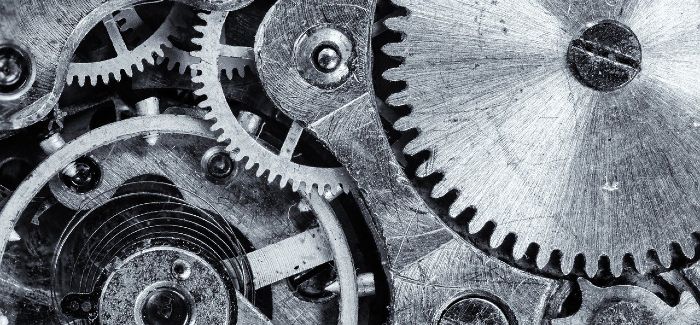 The company hosted an online panel for schools and students, which brought together three Thames Water engineers alongside representatives from UTC Reading, a college specialising in engineering and computer science.
The panel discussed how Thames Water, society and the education sector can support a more diverse workforce, challenge stereotypes and provide greater opportunities for women and girls in engineering.
Yesterday's (1 July) digital event was attended by around 160 students aged 11-14, after it was publicised by Speakers for Schools, a prominent work experience and motivational speaker organisation for students from state schools.
Aspiring engineers from as far afield as Manchester tuned in to ask questions about engineering careers at Thames Water and to find out more about the rewarding roles available.
One of the speakers was Katherine Whatley, a Thames Water ICA technician. She is based at Chertsey sewage treatment works and her role involves maintaining the electrical equipment which controls the company's sewage works sites across Surrey. 
She said: "As an apprenticeship graduate and female engineer, I think it's important to champion women in engineering. I wanted to take part in this event because I feel that as a subject and a career engineering isn't often perceived as an option for girls at school, and I think that it is vitally important to spread the message that it is an exciting opportunity and worthwhile career path.
"I love that I have such a practical and active job. Engineering has such a broad scope and there are so many girls and women that could benefit from and thrive in this environment."