Thames Water blames pipe lining for tap water odour
The lining of a water pipe has been blamed for more than 50 Abingdon residents experiencing an odd odour in their tap water earlier this week, said Thames Water. The company said tests carried out on water in the area revealed the presence of a compound, used in the lining of water pipes, in the supply.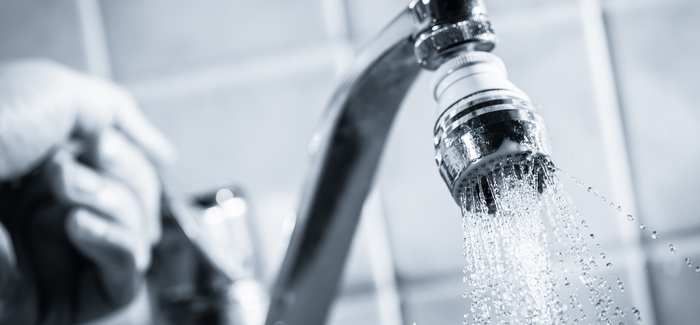 Scientists have been monitoring the water supply
The compound, which is only present in tiny levels, can produce an unusual odour but there is no health risk.
David Reynolds, water quality manager at Thames Water, said the compound is commonly used in the lining inside of the company's water pipes. It was suspected that a burst main caused the pipe lining to disperse this element into the water network. "This compound, particularly at the levels we have discovered, poses no risk to public health and is not harmful."
Reynolds said engineers have been working around the clock to push water through the network in order to clear the last of the compound.
Thames Water said the problems began on March 18 after a burst pipe in Culham caused low water pressure in Abingdon. Scientists began immediate testing of the water supply to monitor how long the compound takes to leave the water pipe network.