Thames Water awards £200M systems framework
Thames Water has awarded an AMP6 framework agreement for Applications Development and System Integration worth an estimated £200M to seven suppliers.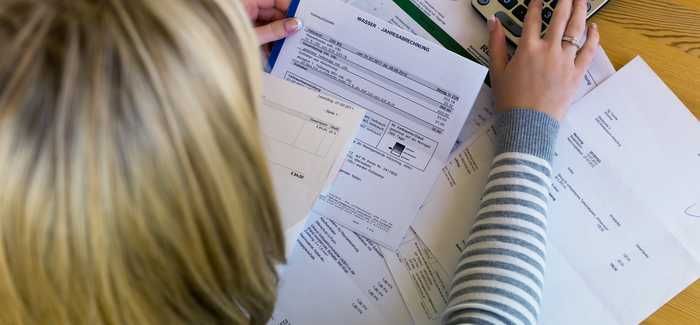 CGI, Accenture, CapGemini, Wipro, Tech Mahindra, TATA Consultancy Services and Deloitte MCS are the successful companies.
They have been awarded a framework agreement for application development and system integration work, under which they will be required to implement new business applications and associated processes, to undertake major changes to current and legacy applications and deliver associated infrastructure solutions over the next 2 to 5 years.
Projects under the framework are expected to range in value from £500,000 to £75M, with an estimated spend of £200M over the next five years.
The suppliers securing framework agreements will now become part of the Thames Water IS Development Pool. This does not give the supplier any guarantee of work, but will enable the supplier to bid for individual projects of work over the forthcoming 2 to 5 years. The majority of individual projects will be sourced under the framework via competitive tendering.
Lot 2 of the applications development and systems integration contract covers the selection of a system integrator for the customer relationship management and billing tool being implemented for Thames Water's retail, non-household business. This system will be required to calculate and bill charges for at least 250,000 customers across 340,000 sites. The successful suppliers for this element of the contract have not yet been named.