Thames Water appoints Nick Land as independent non-executive director
Thames Water has appointed Nick Land to join its board as an independent non-executive director with effect from February 8, 2017. He replaces Michael Pavia, who is stepping down after ten years as a member of Thames Water's board and chairman of the Audit, Risk and Regulatory Committee.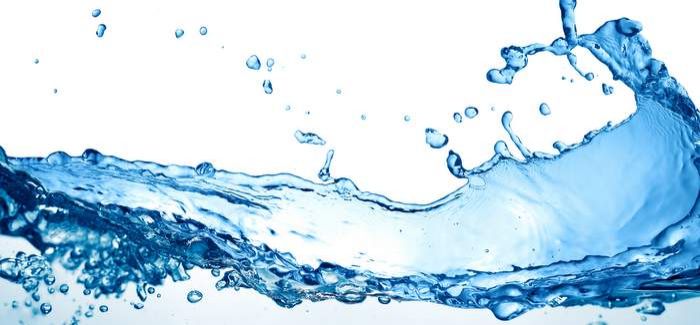 Land is currently chair of Vodafone's Audit and Risk Committee as well as chairman of the Private Equity Reporting Group and a member of the board of the Financial Report Council. He worked for Ernst & Young from 1970 to 2006, and was executive chairman and chief executive officer from 1995. He has previously held non-executive positions with Royal Dutch Shell, Alliance Boots and BBA Aviation.
Sir Peter Mason, chairman of Thames Water Utilities, said: "I'm delighted to announce the board has appointed Nick Land to this important role. Nick has extensive boardroom experience, and will be joining Thames Water at a time of significant change in the industry, with the competitive market open to all non-household customers from April."
The Thames Water Utilities board comprises 14 directors, 11 of whom are non-executive, together with three executive directors – the chief executive officer (CEO), chief financial officer (CFO) and the strategy and regulation director.
Between them, the directors have a wealth of management and financial experience, together with extensive specialist knowledge of the water industry and other regulated utilities. Both the Thames Water Board and Ofwat consider six of the directors to be independent non-executives.