Thames Water announces 5.5% rise in profits
Thames Water has announced increased operating profits for the six months to the end of September, as it prepares for a bumper investment programme in AMP6.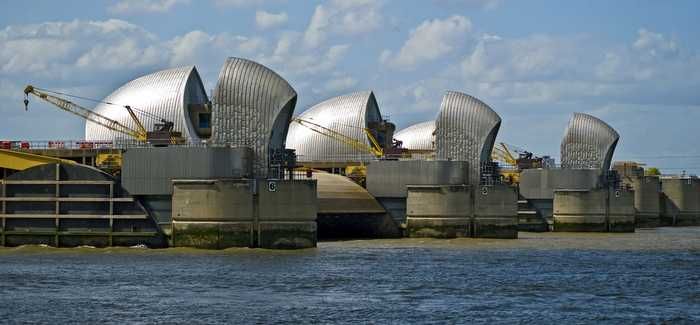 The utility made an operating profit of £367.6M for the period, up 5.5% from last year, although its after-tax profit figure of £133.6M was down on 2013 because of the effect of deferred tax charges. In its report, the company highlighted the record £1.4BN it is due to invest in infrastructure in the coming year, which is significantly higher than any other water company in the country.
Thames is planning £5.6BN in improvements in AMP6. The Thames Tideway Tunnel, which recently secured planning permission, is the biggest project in the programme but the £250M upgrade of Deephams Sewage Treatment Works will be another major contributor.  
Martin Baggs, chief executive of Thames Water, said: "We continue to improve our ageing infrastructure to make it fit for the future, thanks to our sustained, record breaking levels of investment. We have achieved this while also maintaining one of the lowest water bills in England and Wales. The required investment, including the essential Thames Tideway Tunnel, will mean a gradual increase in bills over time but, in general, the strong message from our customers is they recognise this is essential work.
"Over the six-month period to 30 September we have delivered a steady financial performance, in-line with our expectations. We're also firmly committed to being straightforward and transparent in how we achieve this – which is why we have published a document called Our Finances Explained on our website."
Thames has recently completed the £190M upgrade of Beckton sewage works, while it is has also completed the main tunnelling stage of the Lee Tunnel.
Thames customers are currently set to receive price rises of inflation plus 1.4 per cent next year to help fund the investment programme, although this will not be confirmed until the final determination from Ofwat is received on December 12.